Interview with a sea-rescue expert from the French Navy
Aerial navigator and tactical coordinator on Falcon 50 planes for the French Navy, Pierre-André Saladay has been conducting search & rescue missions for survivors all over the world for 25 years.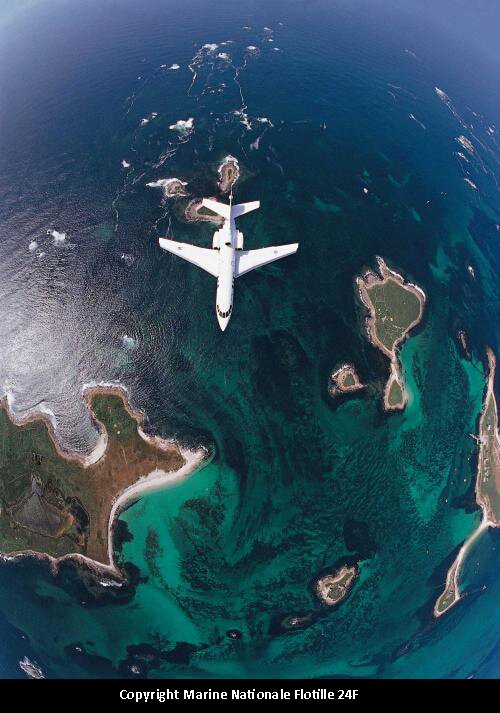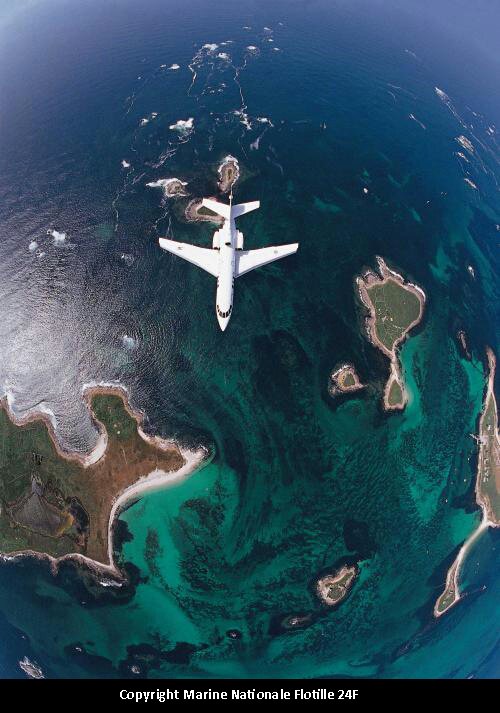 Safety is at the heart of his work, his life and his concerns as an expert.
He started by recalling the challenges and issues of searches at sea, and Anne-Sophie presented the first model of the additional safety kit she invented, the BAB'SO.
Pierre-André, or "Polo" to his friends, immediately noted the relevance of the to the advice he offers boat owners during his safety briefings:
"On a mission, our concern is to identify survivors who are not visible."
He continues, "a distress beacon can place victims with an accuracy of a hundred or so metres. But to be able to guide the rescue and airdrop equipment, we need to be able to see the target."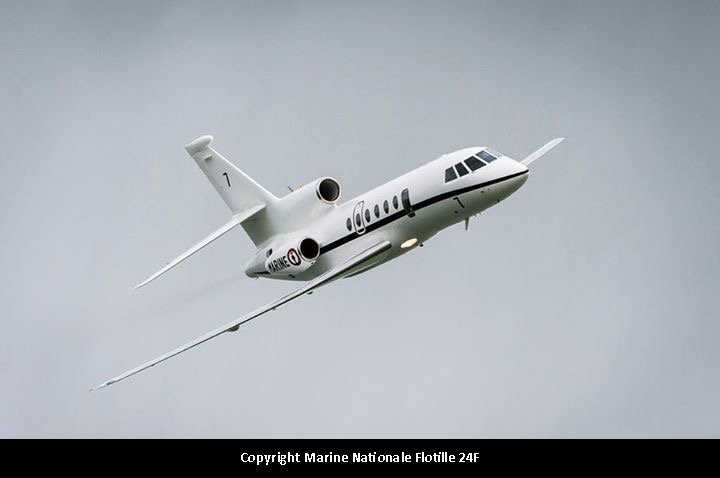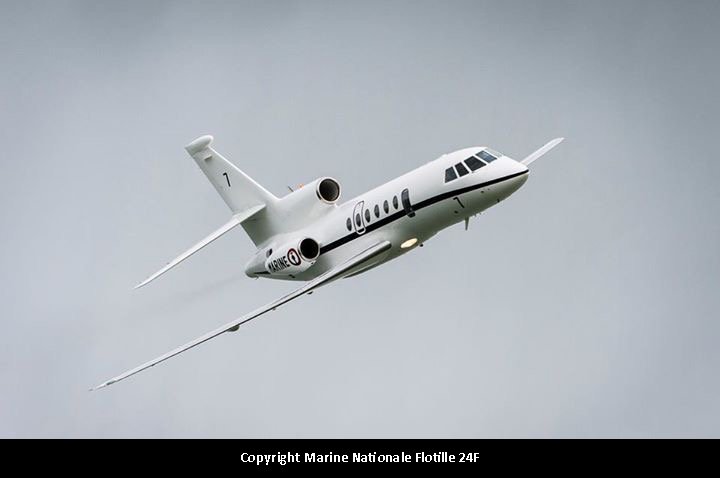 In conclusion, he underlined the detailed patrol methods; "for coastal searches, few boat owners have electronic distress beacons and only light and colour signalling remain the basis for establishing radar rescue patterns, using infrared cameras and vision."
The BAB'SO kit is unique therefore on the market, thanks to its operating reliability based on a technique with no network or battery, its light weight and the presence of numerous elements required to ensure visual detection.
Based on this meeting with Pierre-André Saladay, everyone understands that the BAB'SO meets the needs of surfers, windsurfers, kite surfers, kayakers and boat owners who would not be found without the right signalling equipment.