Drawing up Specifications
With nearly 30 years of experience in semi-rigid and custom-made textiles, Outils Océans has acquired unique know-how enabling us to find ingenious and effective solutions to the various neds of our customers.
To meet your needs precisely, we conduct a field diagnosis.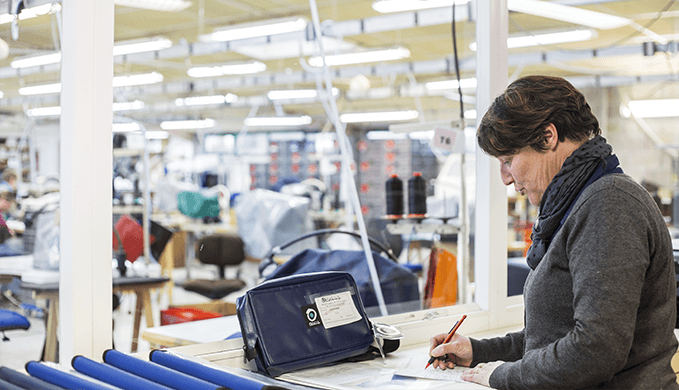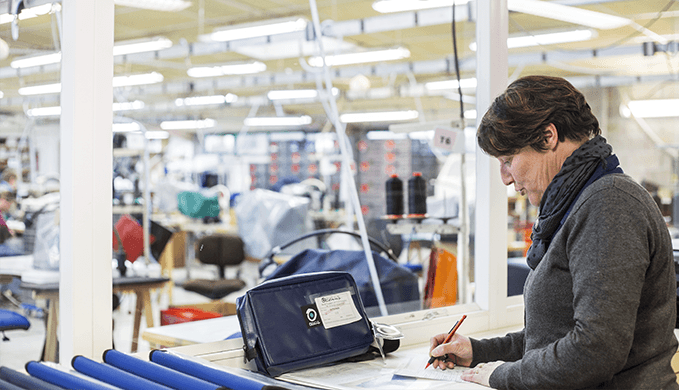 Our expert technical sales staff will identify your needs and assist you in drawing up your specifications with our design office.
Drawing up specifications is important to collect information, follow-up in the field, hold meetings, which you can organise internally if you have the sufficient resources and expertise.
If you would like our design office to support your internal procedure to draw up specifications, we are available to provide you with a personal mission proposal.
Functional specifications
2D/3D plans and drawings
Technical specifications