Outils Océans is attentive to the specific constraints, risks and standards of your workplace. Our designs are suitable for a variety of sectors including chemicals, petrochemicals, outdoor work, food industry, aeronautics, rural or urban environments, construction sites, industry, etc.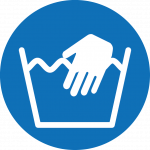 Most materials are non-adhesive to guard against dirt and contamination. Our bags can be washed in soapy water. They can withstand water jets, brushes, etc. They are particularly appreciated in the food and nuclear industry and more generally in any industrial setting.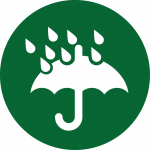 The semi-rigid frame and double-sided polyester coating make our bags waterproof. They protect your equipment from bad weather and spray.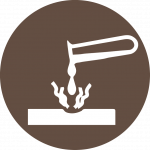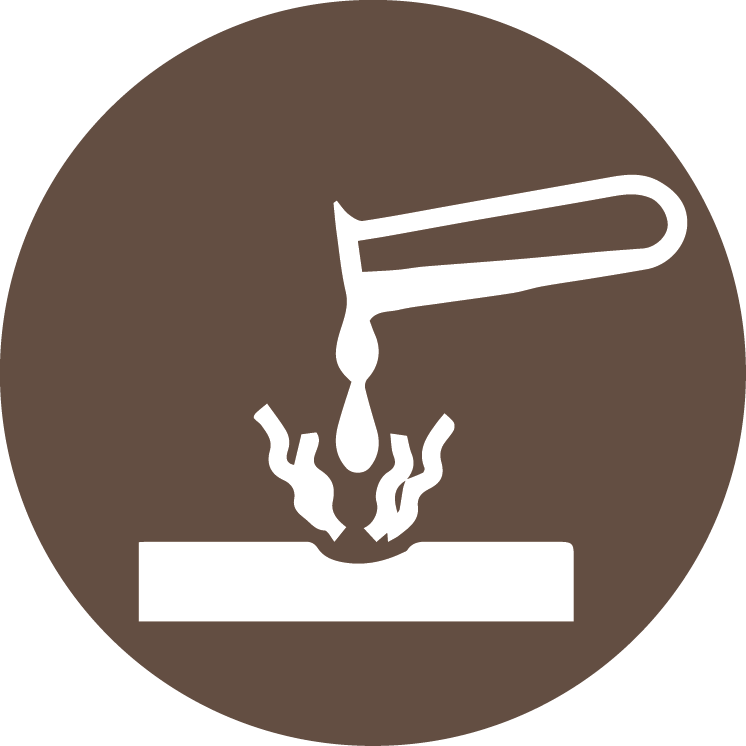 Our bags are chemical resistant: acids, hydrocarbons, corrosion. They are ideal in the chemicals, petrochemicals or marine industries.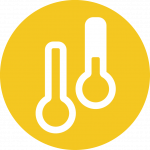 Our products can withstand strong variations in temperature from -20 to +70°. The bags can be stored in vehicles in full sunlight or at night in winter or even for occasional work in cold rooms.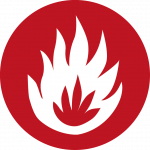 On request, we can offer M2 class materials (hardly combustible) to protect equipment and operators subject to electrical and flame (welding) risks. We can also provide solutions for controlled environments (aeronautics, ship building, emergency services, etc.)