Mailbags, pouches and trays are received in a special room in cage-type handling carts made available to mail carriers. To facilitate handling, models with height-adjustable bottoms can be used to relieve operator strain. When the mailroom opens, operators only have to roll the carts to the sorting station.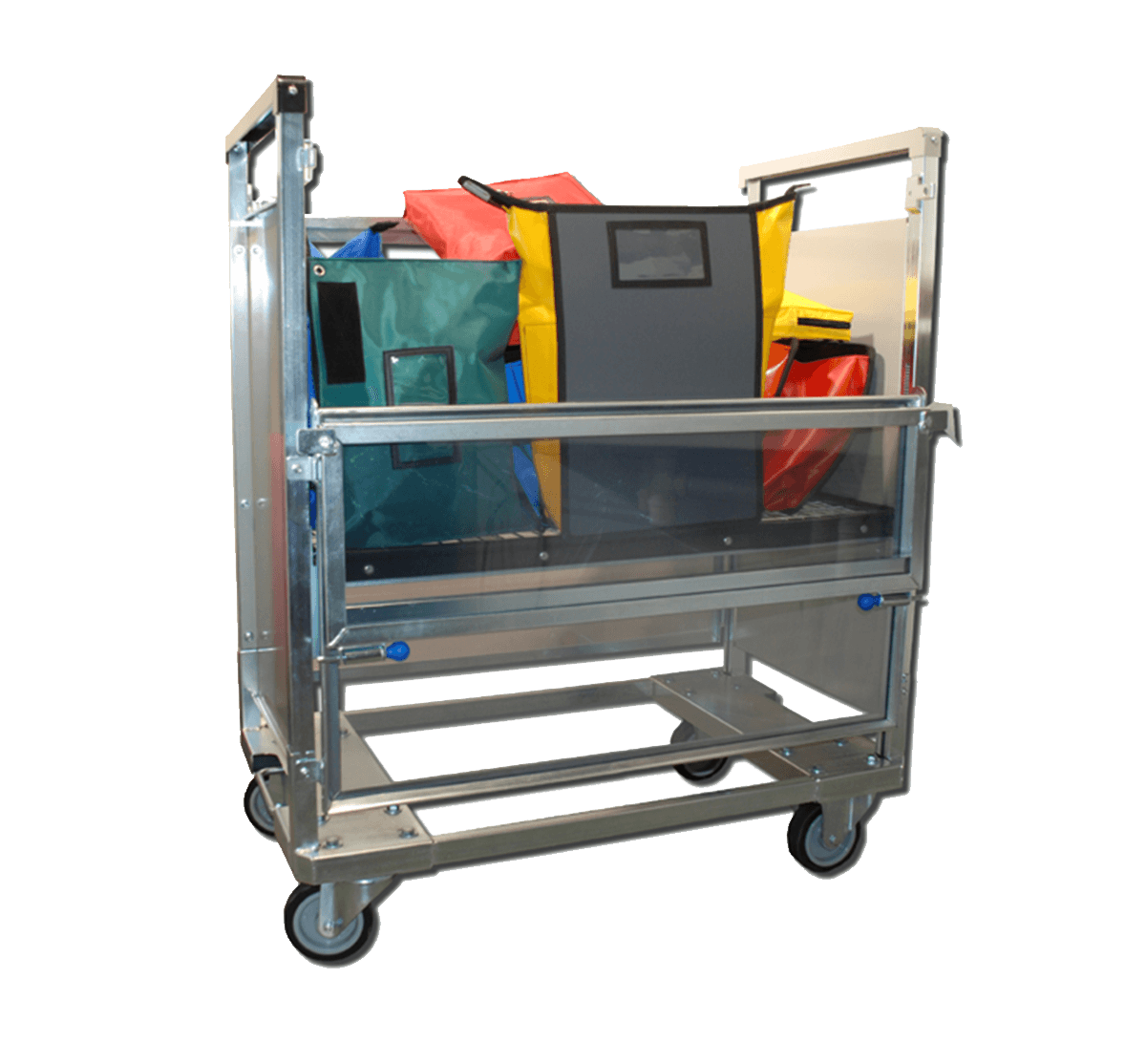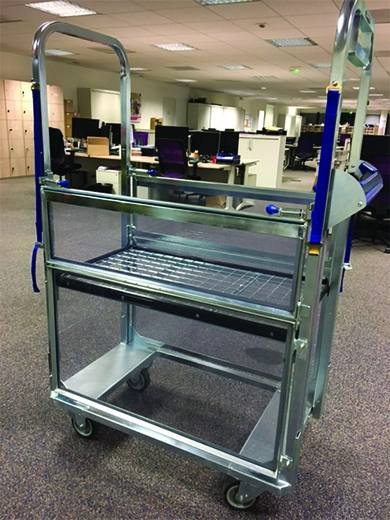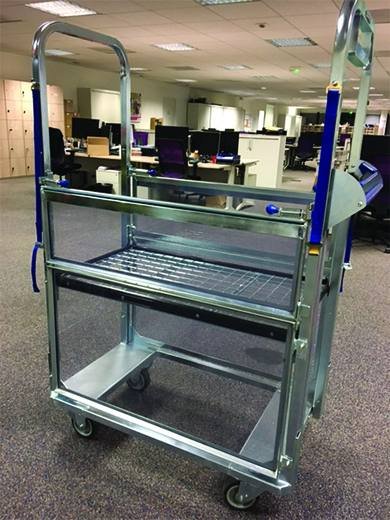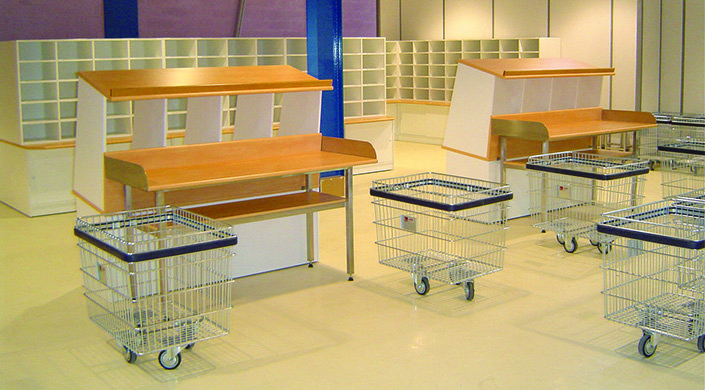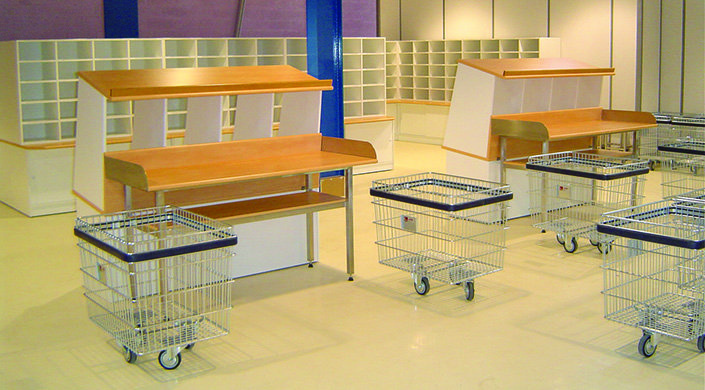 During the day, post delivered by courier is collected at a reception desk. For packages or bags, the reception area may include conveyors or hatches.
Night and daytime reception is organised and relations with mail carriers optimised:
Reduce driver waiting times
Identify mail rounds
Strain-free handling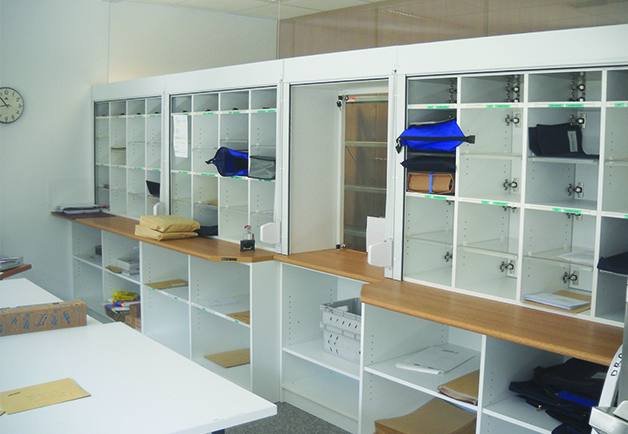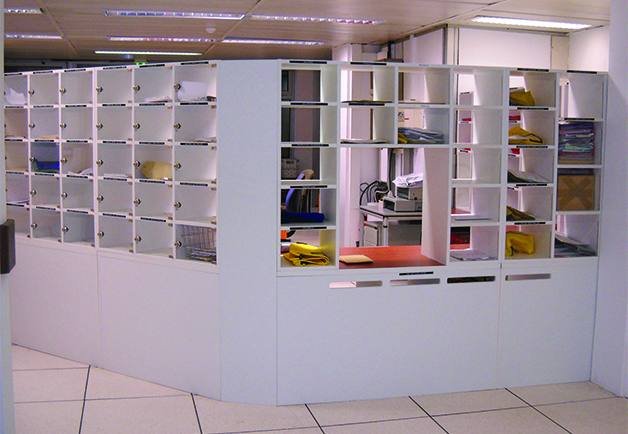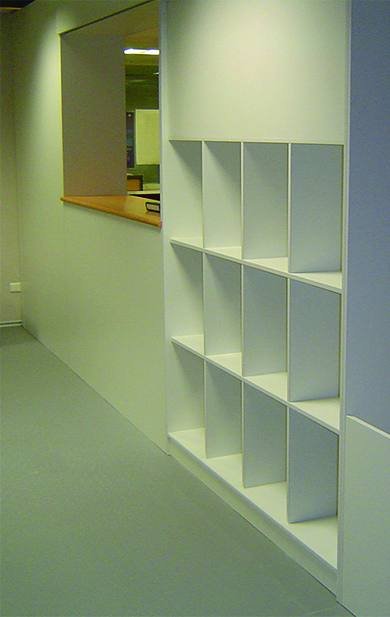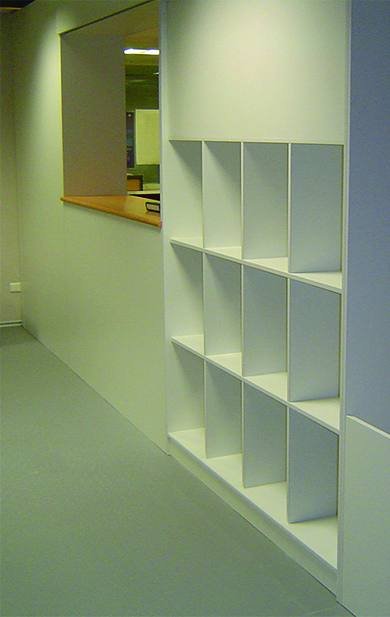 For reception tracking, Traç@flux can be used to:
Read the barcode or RFID chip if the object is already identified
Generate a label if identification is missing or illegible,
Timestamp reception and record internal operators (mailroom operative and final recipient), and external operators (carriers).
Check conformity
Take a photo of the object in the event of non-conformity
Declare acceptance or refusal of the object and generate an email to the recipient (as per configuration)
Send information to the Traç@flux cloud in real-time and make it available via the secure web portal.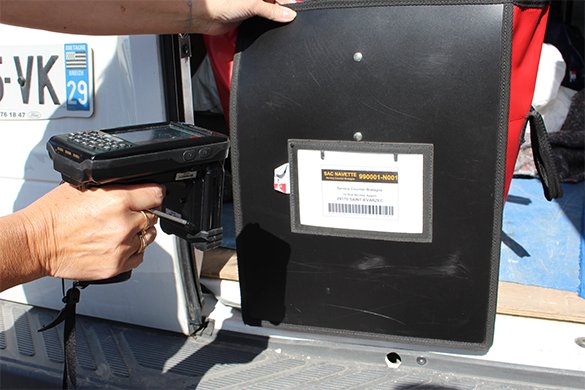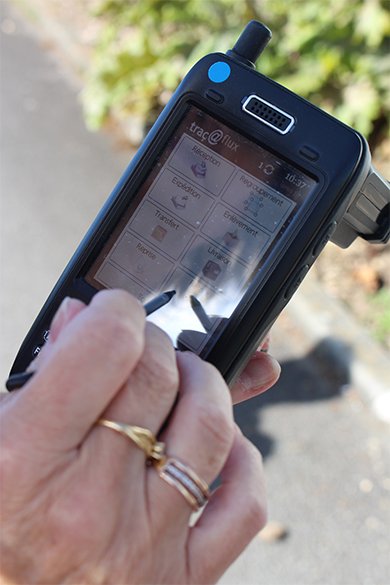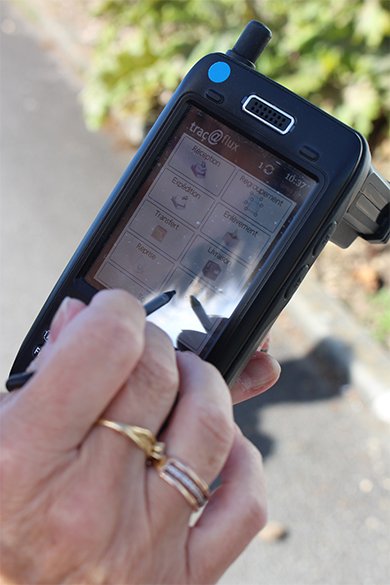 When mailbags and carts are opened, security seals need to be broken and their contents emptied and sorted. How can this process be accelerated and facilitated? Outils Océans offers a sorting station that streamlines the workload prior to primary sorting.
The operator at this workstation supplies mail to the primary sorting stations. This station serves to:
Place mailbags, pouches and trays on the support
Check and break security seals (to speed up opening and protect contents, choose tie seals with tear-off or pull seals)
Remove any existing presorted pouches inside the main container and sort into carts for direct delivery to the departments concerned,
Place the remaining "ordinary" content on the primary sorting station.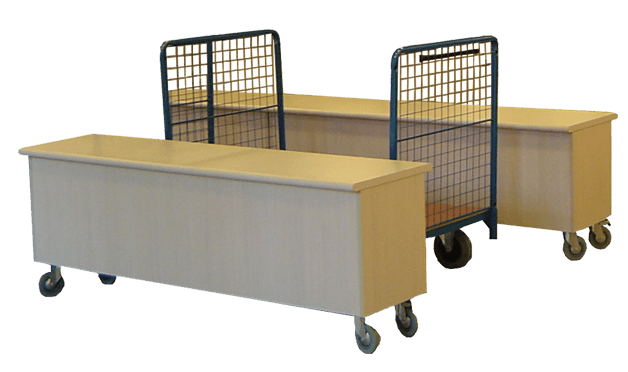 Traceability provided by Traç@flux can be included in the sorting station using the Traç@box.