Facilitri is the solution that all sorting operators and mail service managers have dreamt of. Speak to the software and sort mail up to 4 times faster.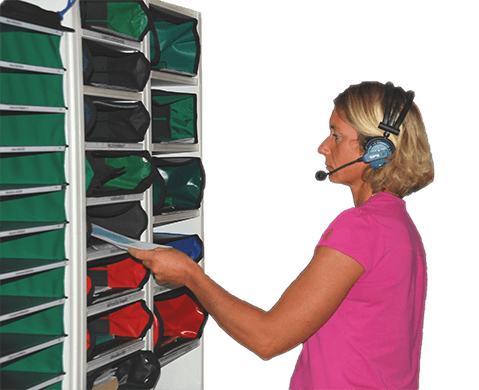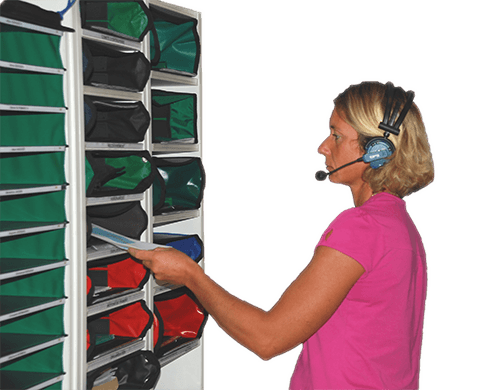 Operators' eyes and hands remain free, 100% devoted to mail sorting.
Facilitri is an intuitive solution that makes operators immediately operational.
Unaware of accents, Facilitri can speak to anyone from the start.
Facilitri's dictionary is almost unlimited, it can recognise any sort criteria: employee name, department name, internal code, keyword, etc.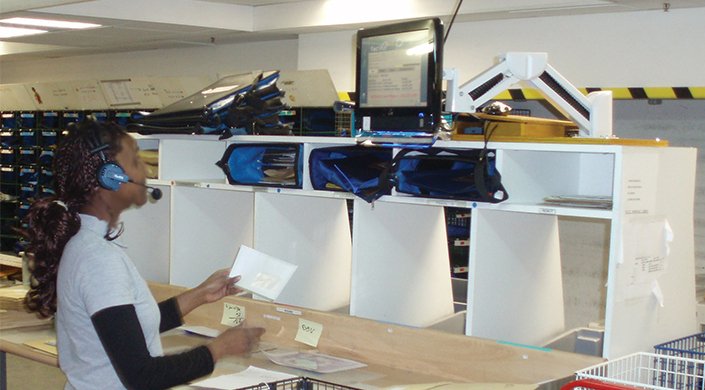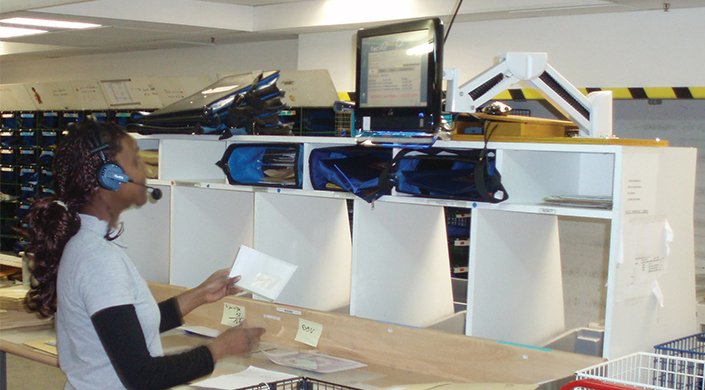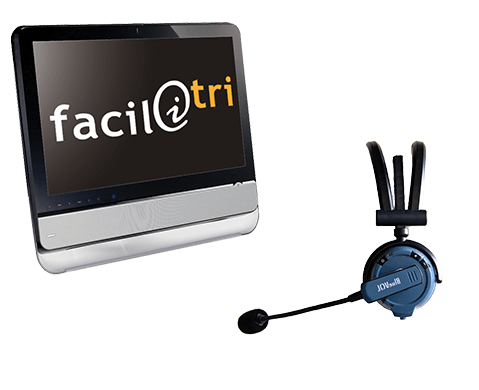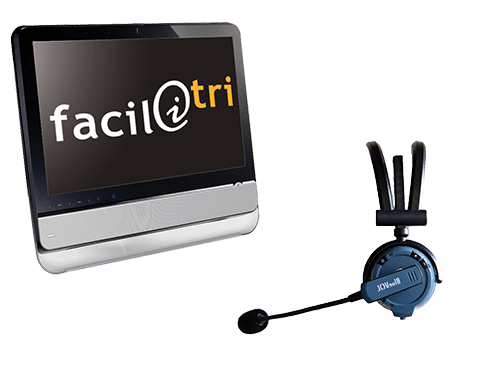 Facilitri operates from a PC or tablet with a wireless headset. The sort destination is announced vocally to the operator in the headset (and displayed on the screen).
The Facilitri pack includes a lifetime licence to use the software, and the headset and base. It can be installed on your PC or on an "all-in-one" PC with touch screen supplied by us or on a tablet.
For mail investigation, Expertri guides the operator through a series of increasingly probing questions to find the sort result. Expertri can be used to sort open mail according to a complex sort arborescence.

Available to hire or purchase, Facilitri and Expertri offer a return on investment in under 6 months.