Professional activities pose risks (burns, falls, impacts, electrical risks, explosive risk, projections, etc.). Personal Protective Equipment is used to guarantee suitable protection against these risks.
Using a special PPE bag also ensures :
user accountability concerning equipment,
preventing loss or forgetting of safety equipment at work,
application of safety procedures,
reduced risk of accidents (often very costly),
protection of equipment to prolong its life.
To meet these objectives, Outils Océans offers storage for your PPE in a single functional bag, practical and suited to your needs for enhanced safety close to hand.
Our concept is based on :
a selection of ultra-resistant materials and accessories designed for
intensive professional use,
a wide range of dimensions,
clever configurations,
multiple carrying solutions.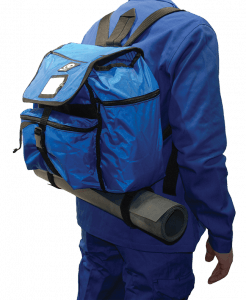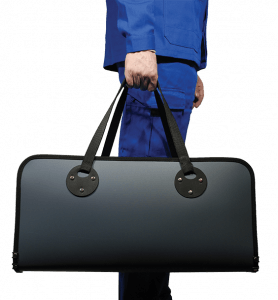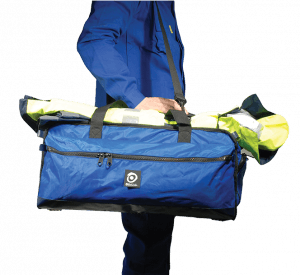 Robust materials and assembly make our bags long-lasting and ensure they meet sustainable development goals.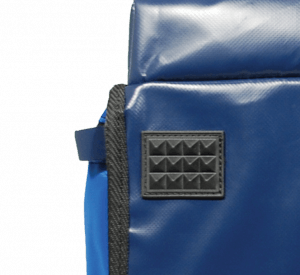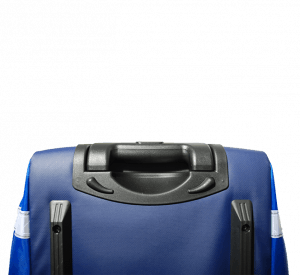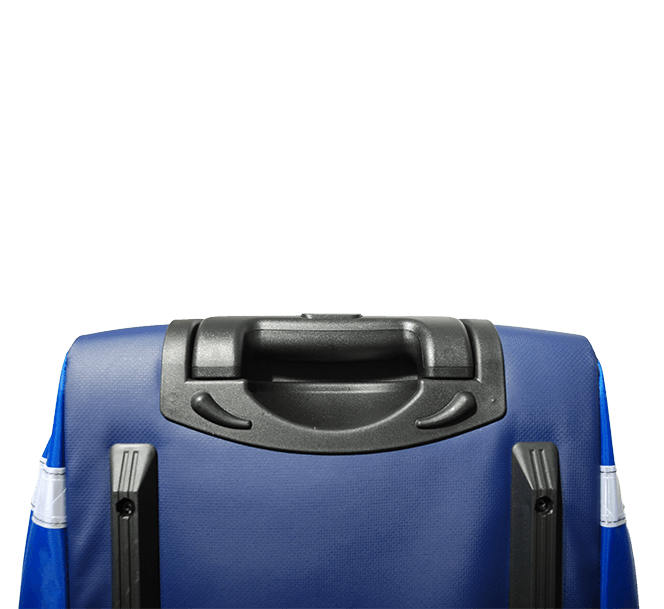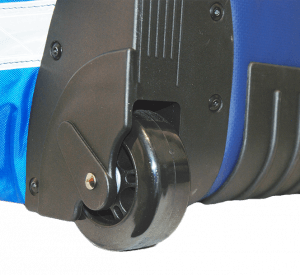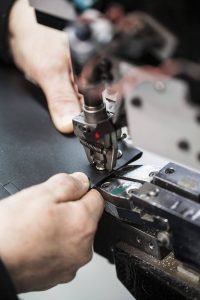 Products are guaranteed, including parts and labour. During the warranty, we will repair or replace any product whatever the cause of the return.
After the warranty, our workshop can maintain your bags in good condition, further extending their life.