The BAB'SO kit represents more than three years of work. It is the result of the imagination, the experience and the benevolence of Anne Sophie Fredez-Bataille.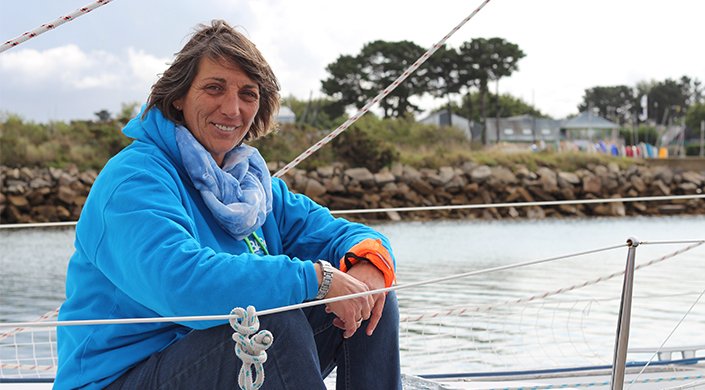 Indeed, on many occasions, this designer was in dangerous situations. But it was in 2014, after helping a surfer in danger that the idea of ​​"BAB" was born:
BAB'So is a system used to improve identification of a person in distress.
It works where others do not (no network, batteries out, etc.). Compact and lightweight (abt. 80 grams), reusable, it activates in less than 10 seconds and increases the visibility of about 150m.
Technical AND psychological assistance, the BAB'So Kit, source of hope, is your link to life.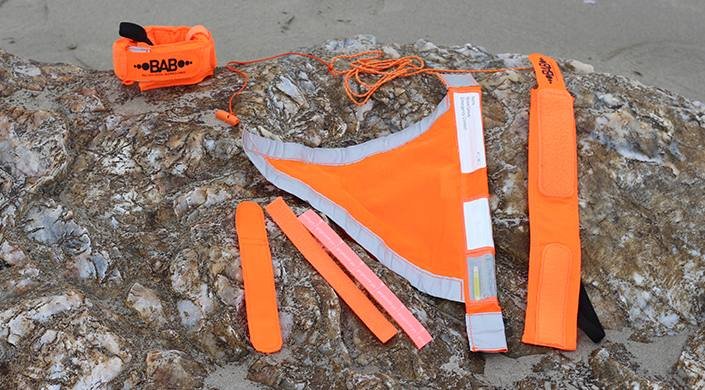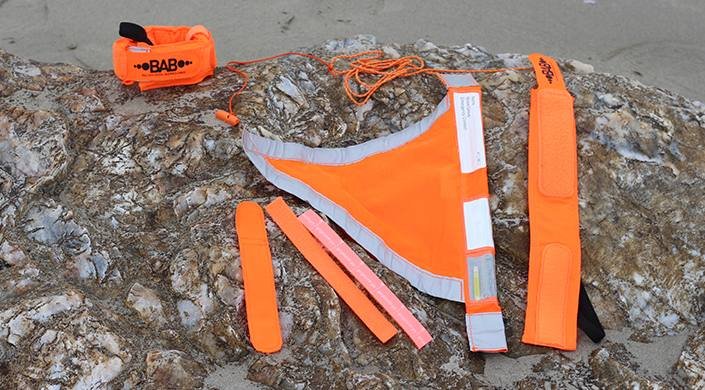 «BAB'SO» are manufactured and retailed by Outils Océans.