Outils Océans supplies textile equipment to the trimaran Macif.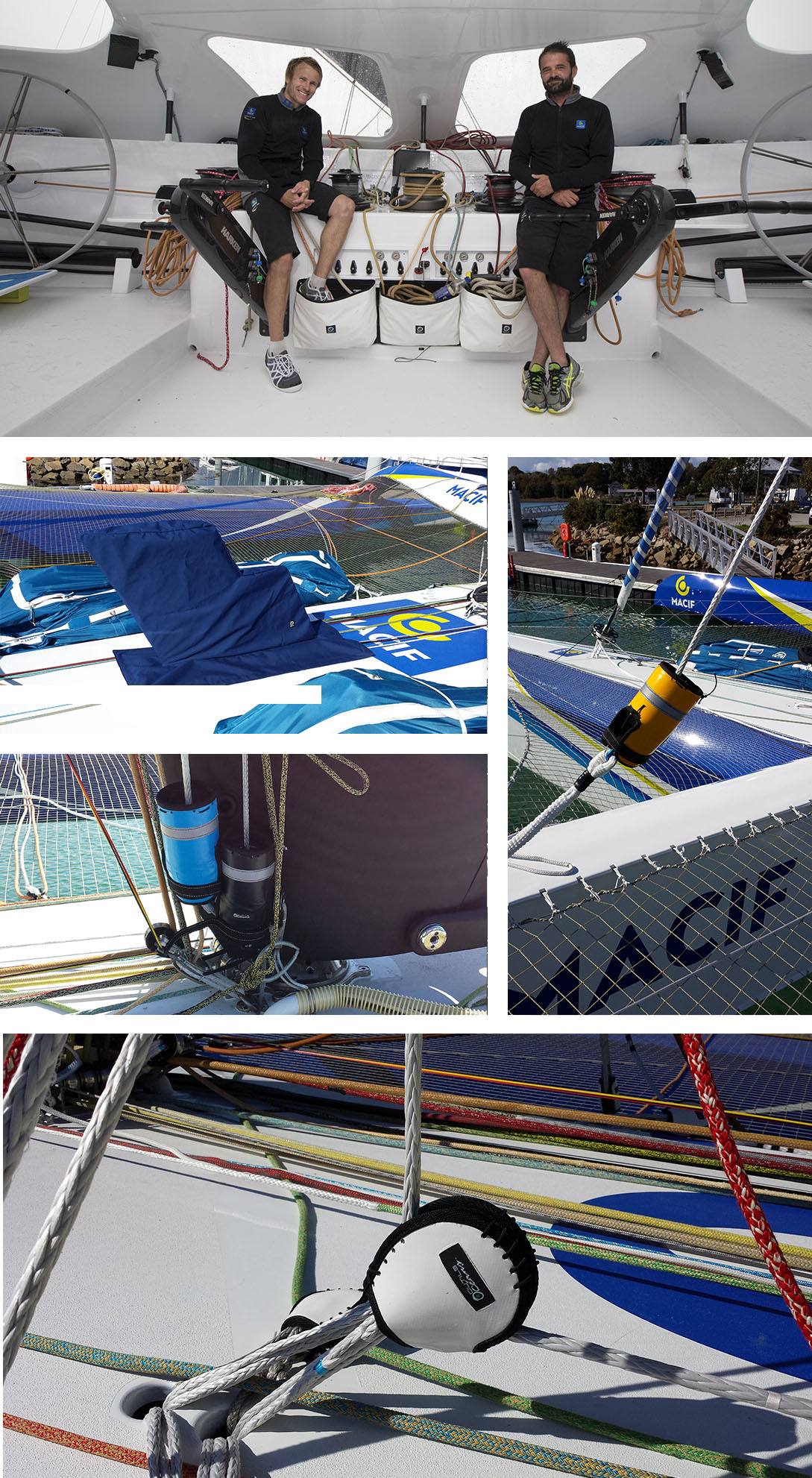 Always attentive to the needs of sailors, we have researched and tested new materials and designs to make bags that are lighter but more robust. The Macif trimaran team has entrusted us to make their bags from this research.
On the strength of this experience, we have decided to develop a new range of Racing bags, accessible to all (racing amateurs and pleasure boat owners alike).