To select the right combination of ladders for your boat, measure the length…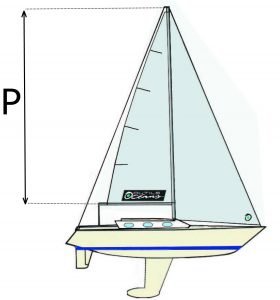 To determine the ladder or ladder +extension(s) required for your boat, you need to measure P. P is the dimension corresponding to the length between the mast head and the boom. Sail makers can give you this dimension.
The ladder is available in lengths of 3.7 or 9 metres.
It comes in a large storage bag. It is designed to be extended (2.3 and 7 metres) thus adapting to the height of your mast. With the additional harness and fall-arrester, you can carry out any work needed on your mast, replace a light, work on the spreaders, repair a wind gauge.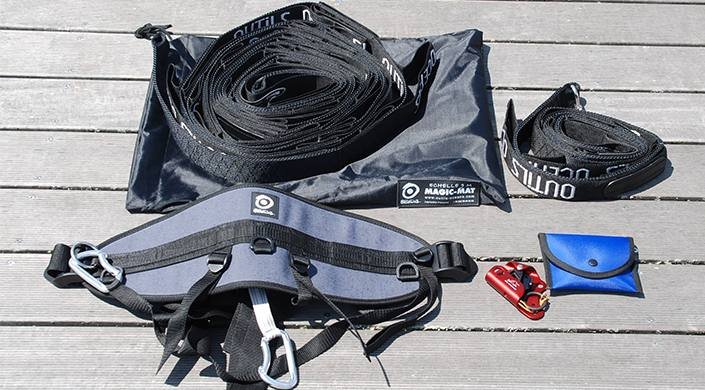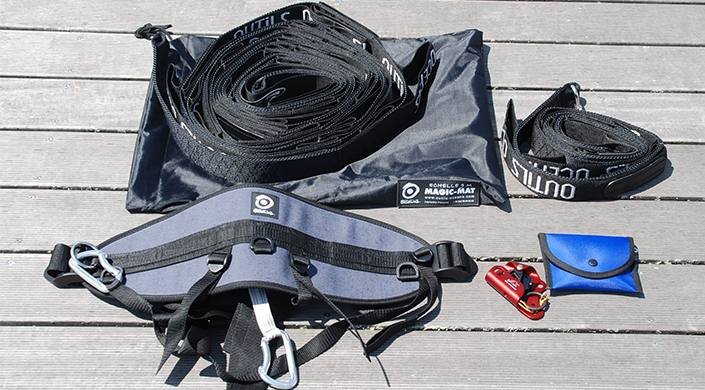 Ladder +extension combinations to adapt to the height of your mast.