Standard WA flexible pouches can be used to carry documents, vehicle papers, keys, badges, etc. They are available in stock at any time in 3 sizes and 4 or 5 colours.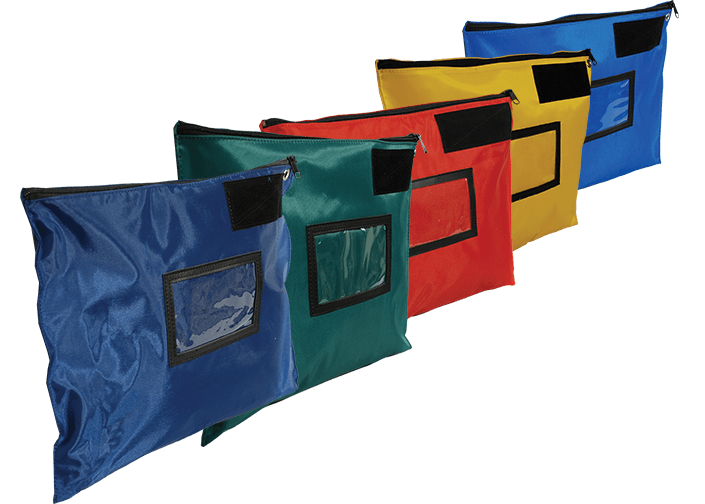 Designed specially for vehicles, the CP1015 pouch is designed for carry keys, vehicle papers, petrol cards, credit cards, maintenance cards, etc.
The BI243402,CE,Pince is a document holder used for vehicle fleets, drivers, appointments or field work. It is fitted with a clip on the cover, various storage compartments for documents, pens, cards (business, petrol, credit).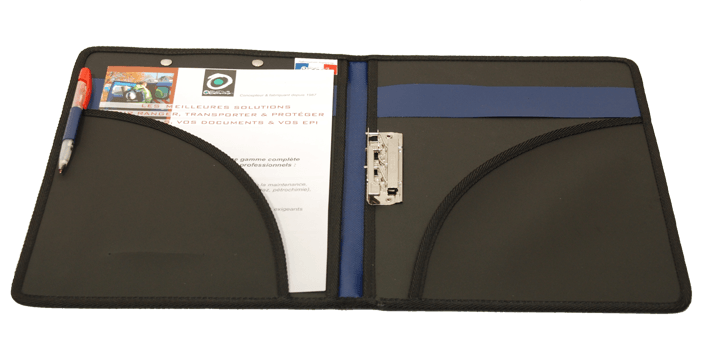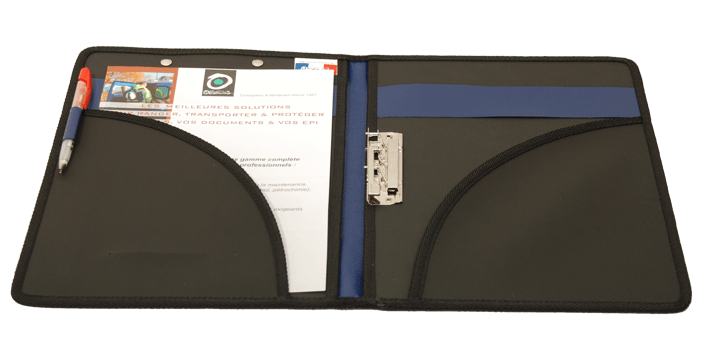 PF document holders are elegant and rugged satchels, for appointments and professional travel. Fitted with 1 or 2 compartments, they will protect your documents, laptop or tablet, smartphone and fragile equipment. Functional, robust and sober, they can be used in many environments and professions.