Get right to the essentials with a limited budget:
You have tried sports bags, navy bags or duffel bags but they don't meet your professional needs…
The SC703030 is the ideal bag for carrying all your personal protective equipment. It offers large capacity (63L) and rapid access to its contents.
This is the easiest bag in the range with no compromise on quality. Robust and waterproof, it offers a long-lasting solution for transporting and protecting your PPE.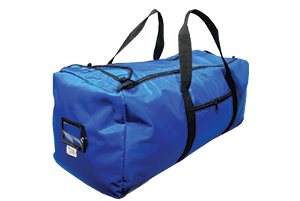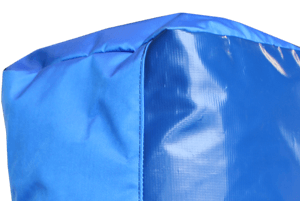 Do you need separate compartments, multiple storage solutions? The SC602838 and SC803242 organiser bags can be used to store and separate hard hat, gloves, anti-static mats, shoes boots, harness, safety vest, work garments, goggles, documents, etc. It comes with 2 carry options: shoulder strap and handles. An optional trolley kit attached using straps and fasteners is available. Use the trolley for relief on smooth surfaces. For rugged ground or working at height, the trolley can be left in the vehicle.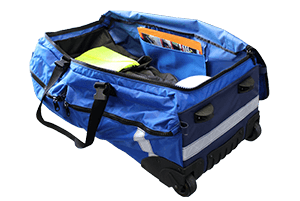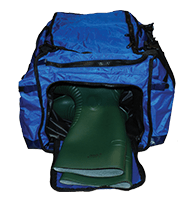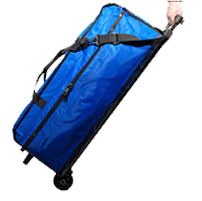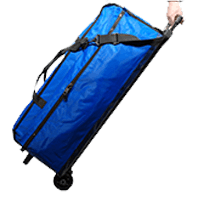 The SC803242,RL is a new version with integrated trolley: fully retractable handle for storage in the vehicle and reduced space in narrow areas thanks to covered wheels.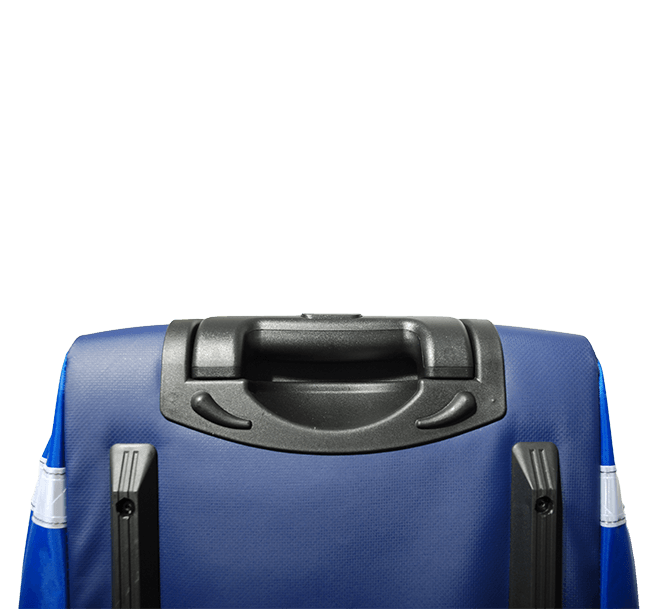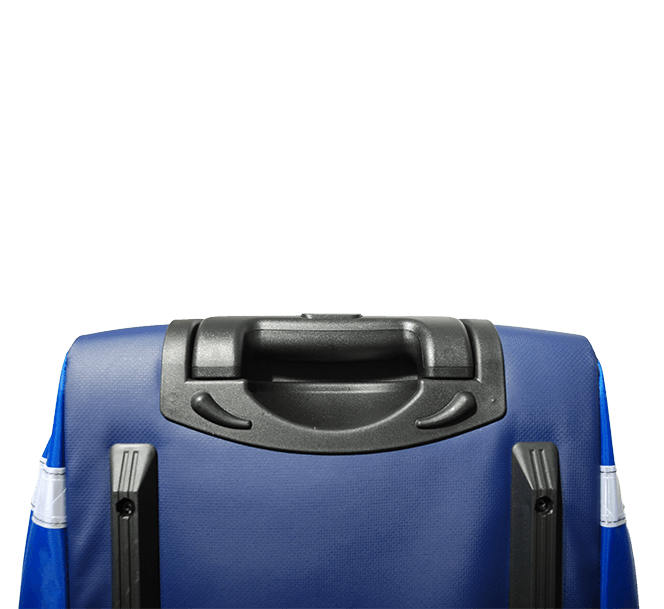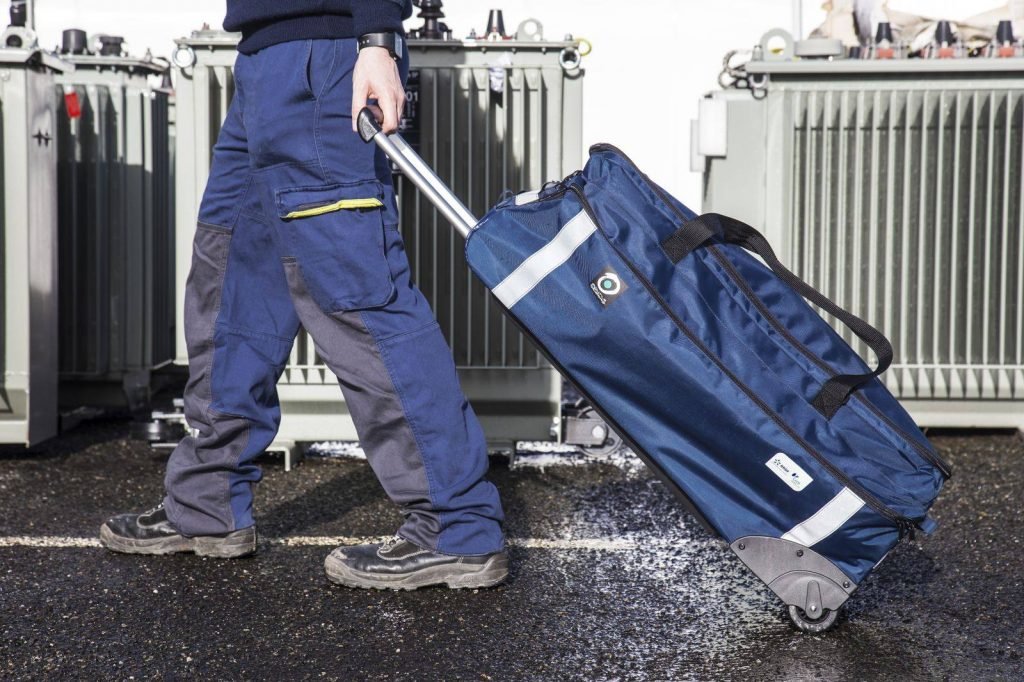 Need reinforced protection for your PPE? Need to transport heavy and/or fragile equipment?
The SC3 and SC4 are designed with a shape-memory, semi-rigid frame and include separate storage for boots or shoes. They can be stored flat when empty.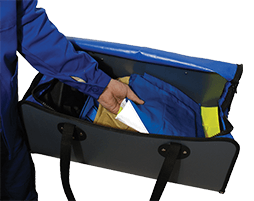 These models are appreciated by the fire brigade for storing diving equipment and air cylinders. Optional trolley kit also available for these models. In some cases, we recommend a polyethylene frame and tarp body. Our Marine Equipment department has the experience and offers the Matos60 and Matos70 bags.
Are you looking for a back pack to store your PPE?
Outils Océans offers 2 solutions:

The SD403523 back pack is designed specifically for PPE and small electronic equipment. Large capacity central storage for hard hat and vest, 3 large outer pockets for small items (gloves, testers, goggles, ear plugs, masks, notebooks, PDA, measurement devices, etc.), 2 straps for anti-static mat.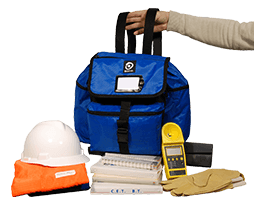 The modular SD324516,1C back pack is a mixed bag for PPE and tools. It comes with 1 tool-holder divider and optional pockets and additional dividers. To relieve technicians, a version with integrated trolley completes the range.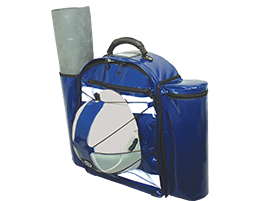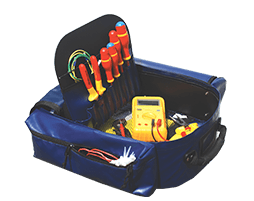 Do you work at height or standing in confined spaces? The tool bags and belt pouches (COT211105, COT301606 and COT142807, thigh) are ideal for these situations.

With tool belts, keep your small PPE items close to hand (gloves, masks, ear plugs, glasses).