Small repairs, mobile maintenance, aerial work, standing work
For small repairs or emergency call-outs, the CO1 and CO10 toolbags are your best ally. They contain a single semi-rigid compartment. They come in two sizes. The CO1 can be used to store a selection of tools. With its reinforced sides and long shape, the CO10 can carry large plumbing tools. There are two carrying solutions: hand and shoulder strap.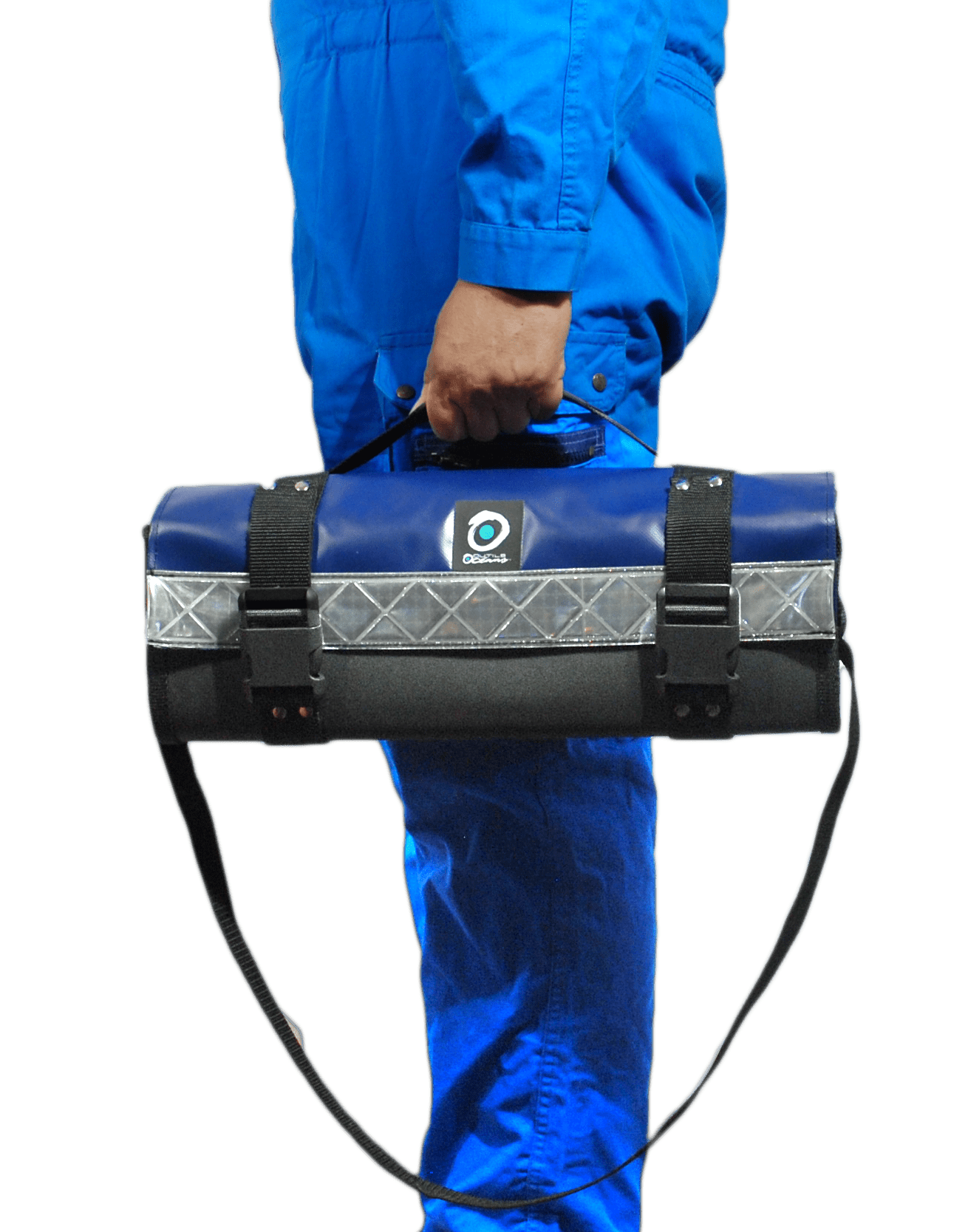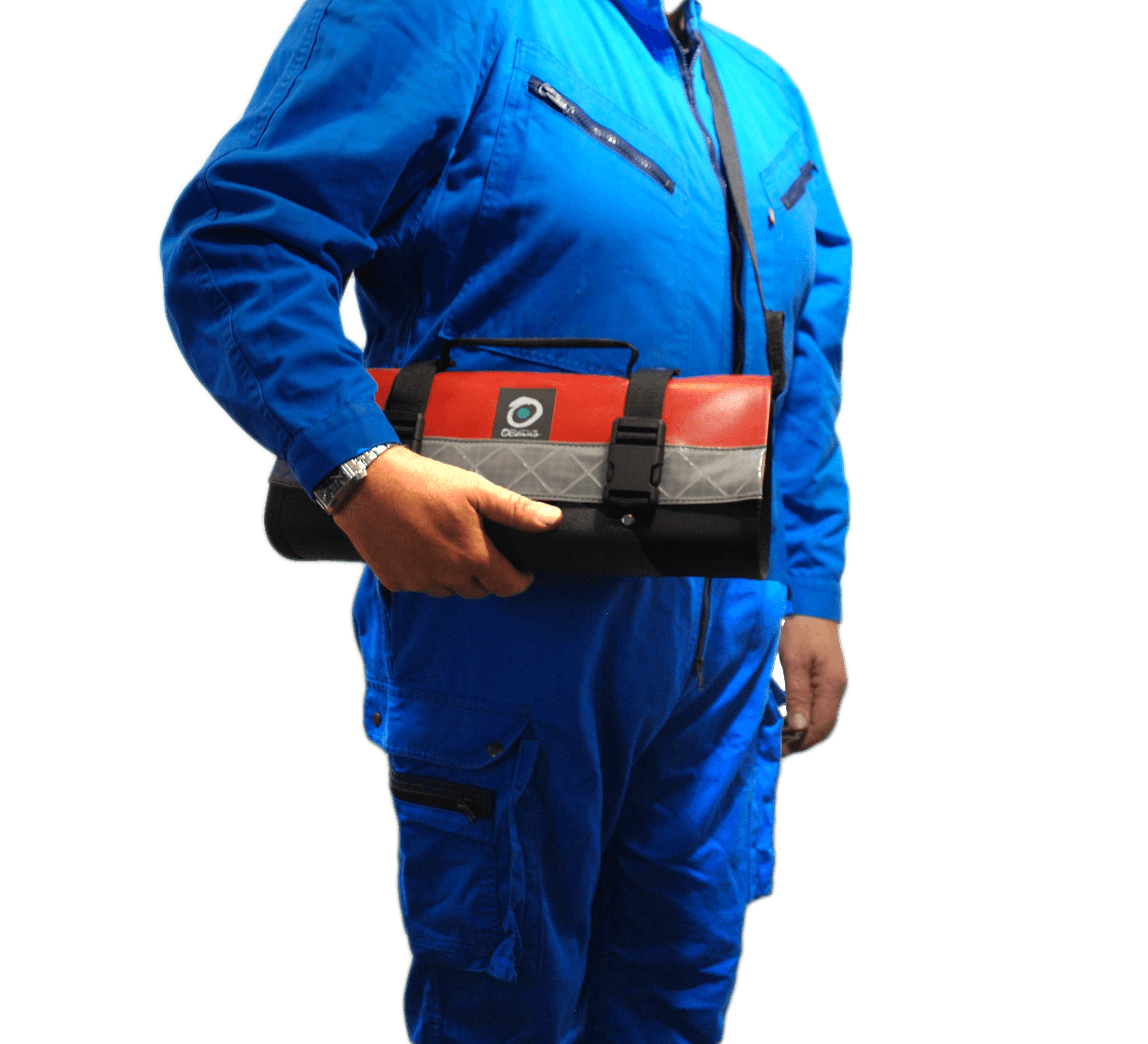 The CO2 and CO3 tool bags are ideal for mobile maintenance. They can carry and organise a wide selection of tools or just a few tools for targeted repairs.

The CO2 bag offers a large capacity and can easily carry hand or electrical hand tools. CO3 bags have a wide variety of storage for tools, documents, electronic equipment.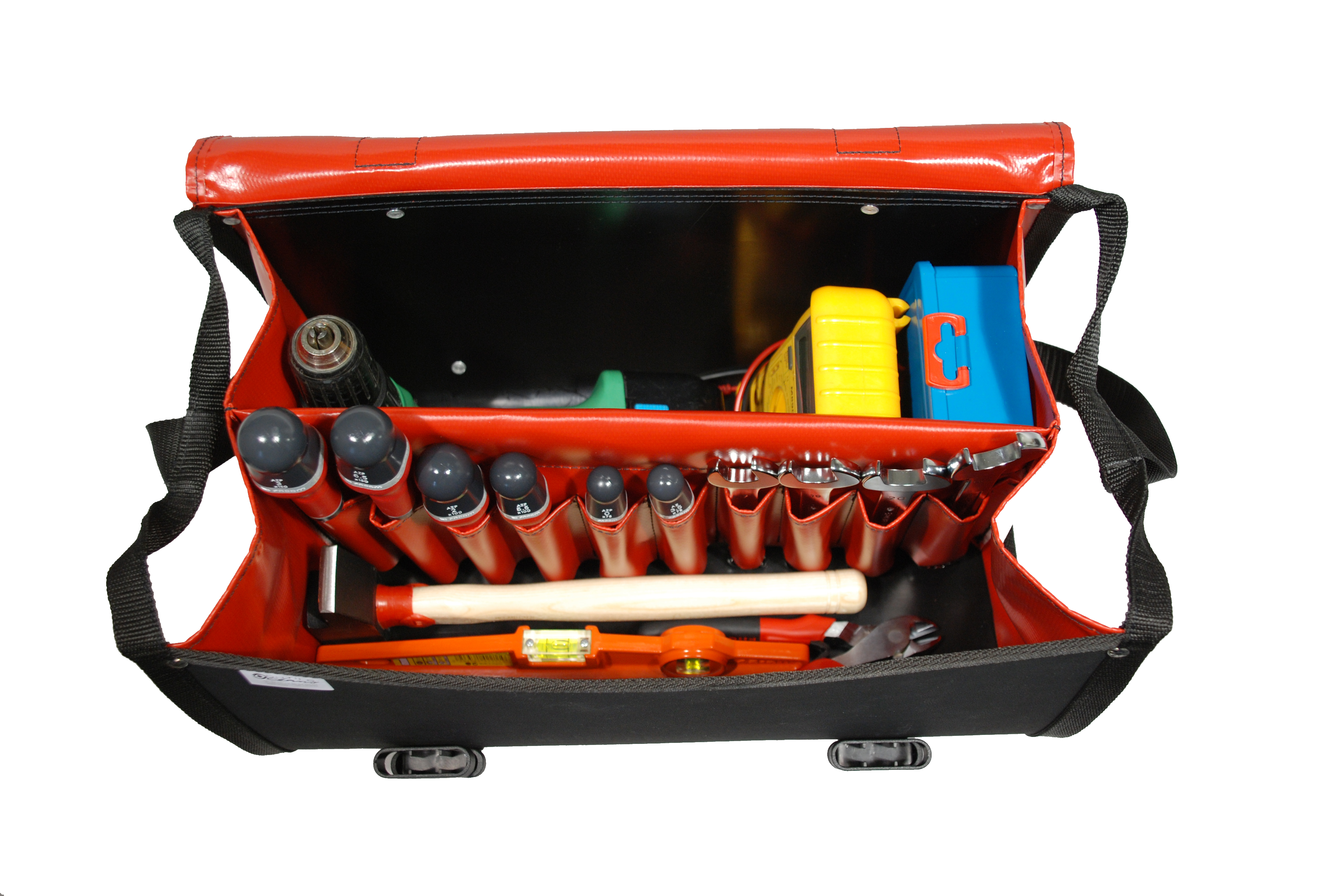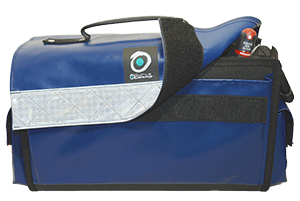 For more partitions, pouches and volume, the large CO5 and CO6 bag organisers are made for you. They can carry a wide range of equipment (electrical tools, measurement, devices, etc.) which remain easily accessible thanks to the wide top and front openings.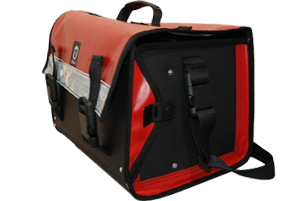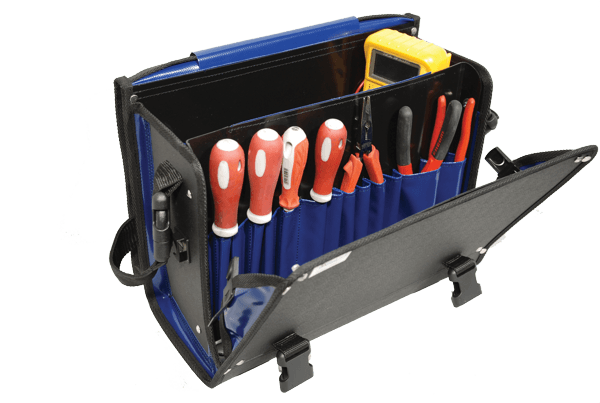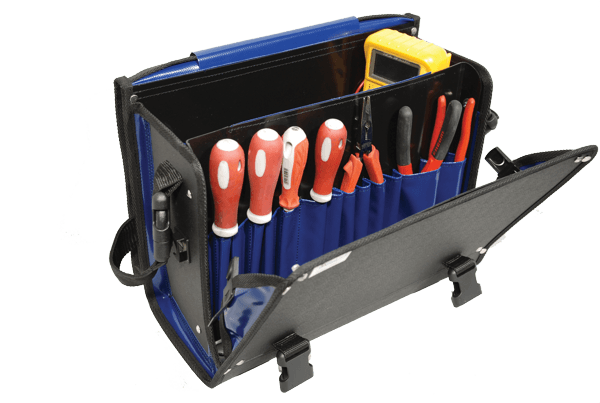 Do you work at height or standing in confined spaces? The CO8 tool bags and belt pouches (COT211105, COT301606 and COT142807, thigh) are ideal for these situations.The CO8 bag opens onto a large central compartment and offer ingenious storage solutions (vertical holders, side pockets, closed front pocket). It can be worn on the belt, over the shoulder or fixed on a harness.

With our tool belts, no more tools in pockets! Stored vertically or horizontally depending on the model, your tools are always close to hand: open and pick.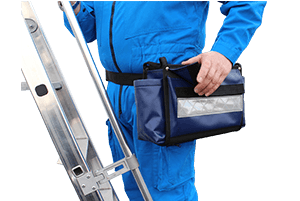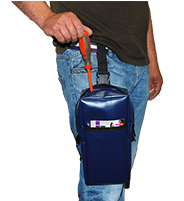 For a custom configuration and carrying on the back, Outils Océans has designed a modular back pack. It comes with 1 tool-holder divider and optional pockets and additional dividers. To relieve technicians, a version with integrated trolley completes the range.