Outils Océans at the METS 2017 !
Joined Outils Océans team at the METS from 14th to 16th November in Amsterdam.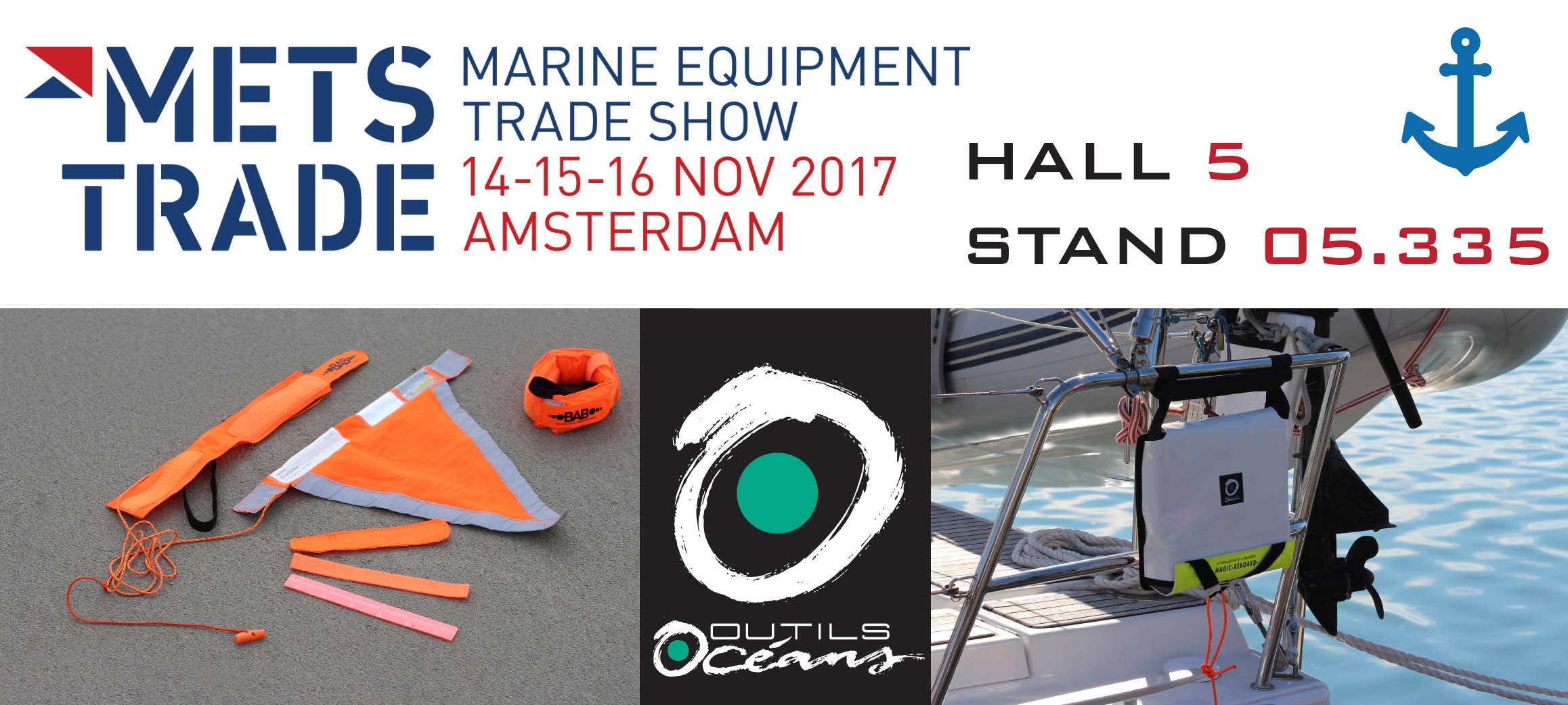 The perfect opportunity to present the BAB'So Kit : your indispensable additional safety kit – Because every second gained is a victory over the situation.
You will also find our emergency ladder – Magic Reboard : the original creation by Outils Océans that allows you to reboard unaided and in complete security !
Would you like to meet us at this event? Feel free to contact us !