Fenders PB405510,GL / PB244610,GL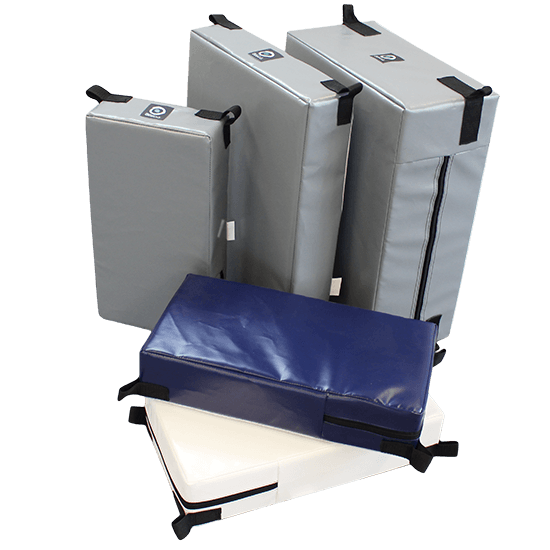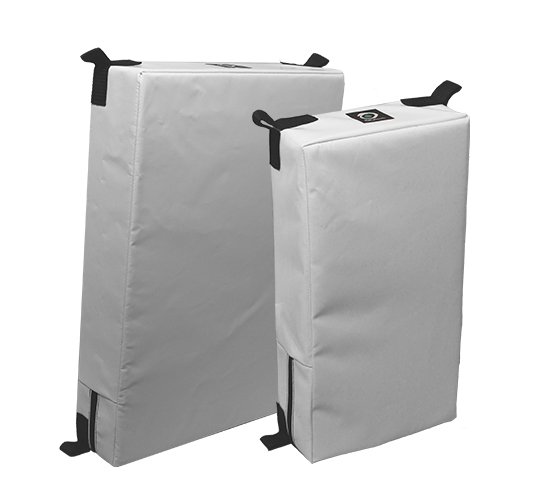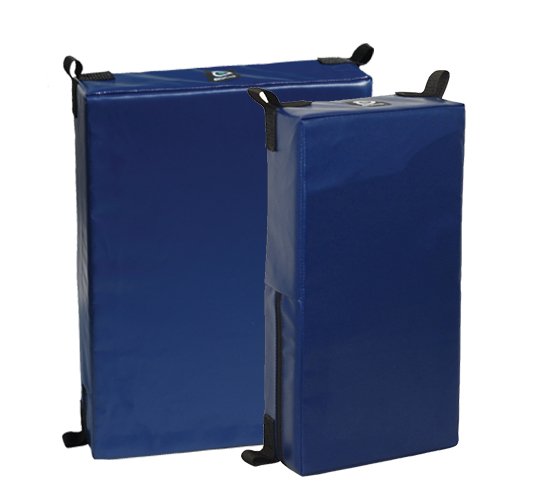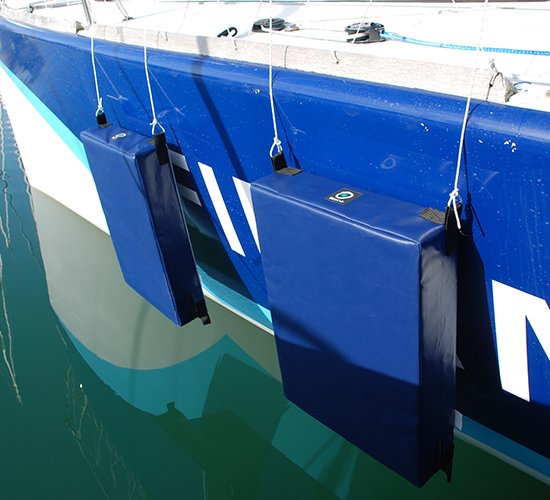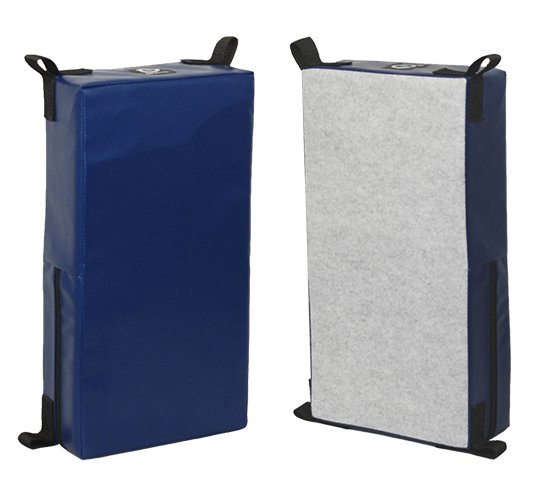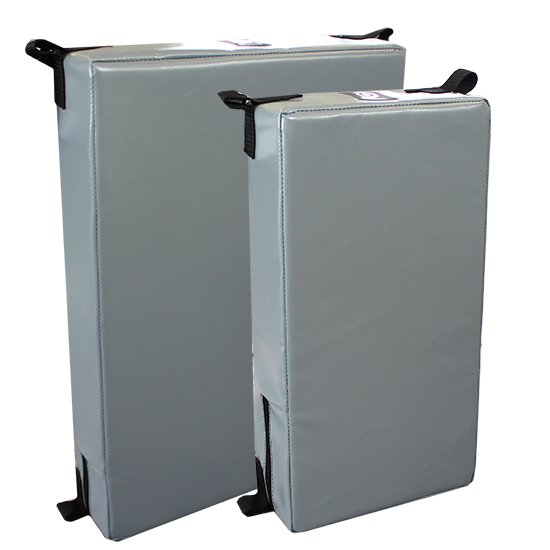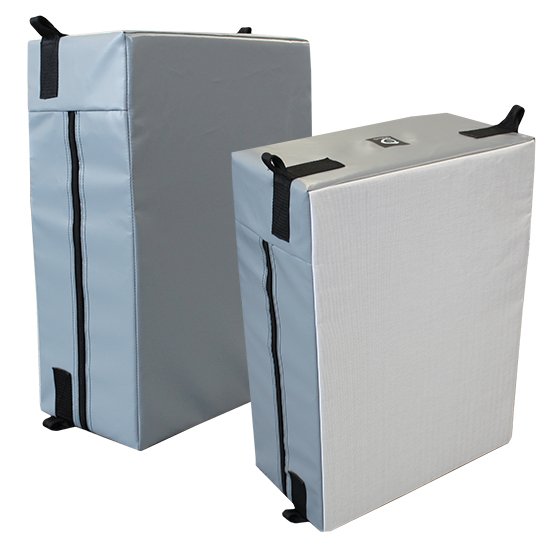 Features :
4 webbing attachment points
Materials :
body in foam PE
1 face polyester coated PVC 2 sides
1 back felt polyester (GREY),

webbing attachment points 

in belt polypropylene
Contact us for more information
Developed over 10 years for offshore racing boats, the flat fenders by Outils Oceans stay in place against the hull. They protect the paint and decorations on fragile hulls. Made of ultra-resistant materials designed to withstand tears, shocks,punctures, seawater, hydrocarbons, UV …. They can even serve as a step or cushion …
These fenders are the result of our experience,our design methods, our taste for innovation and our will to serve you with high quality products.