To complete your mail-logistics room, we can carry out custom configurations of offices, storage rooms, break rooms.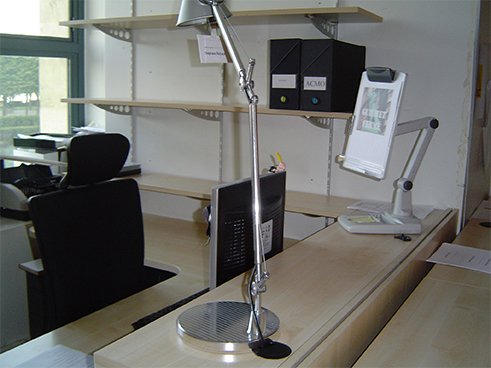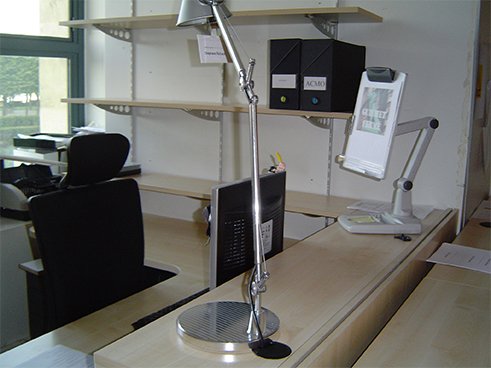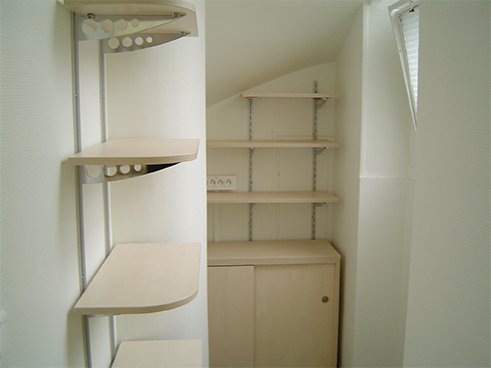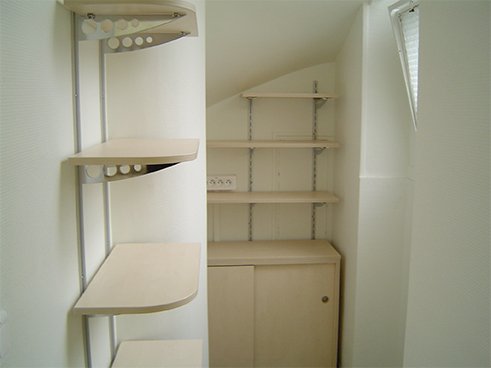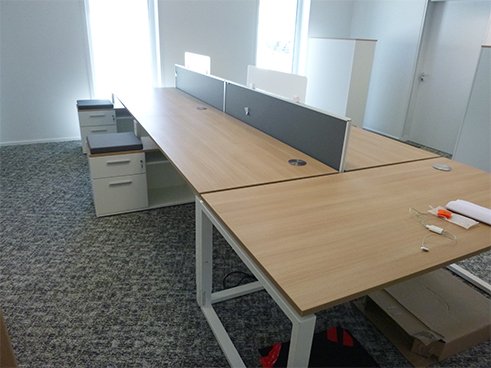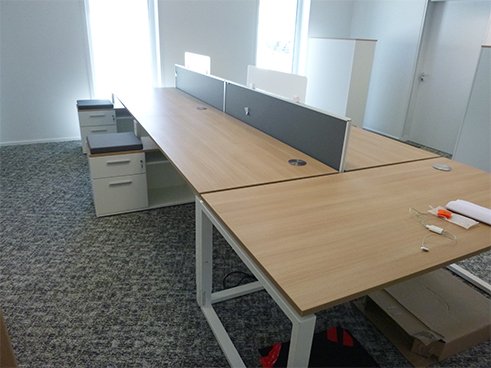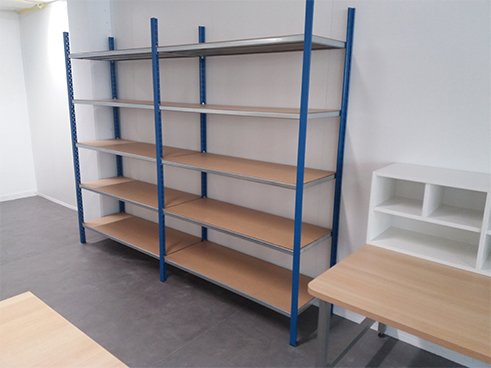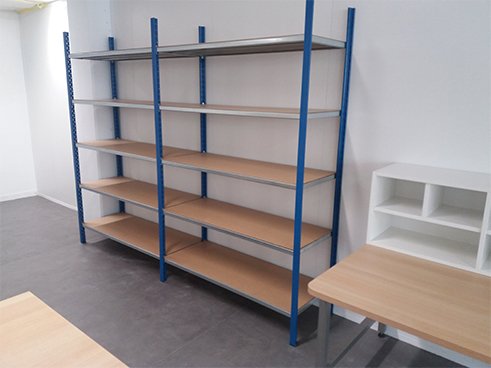 We can also configure specific areas such as: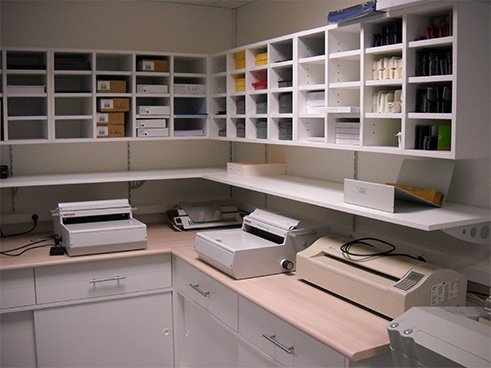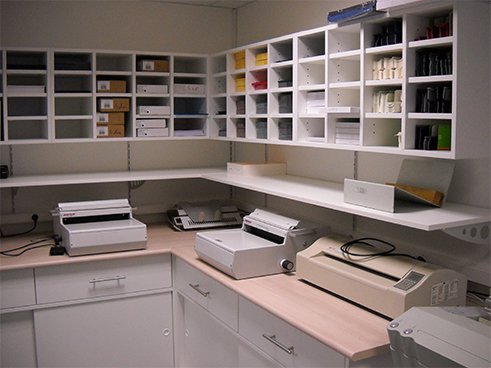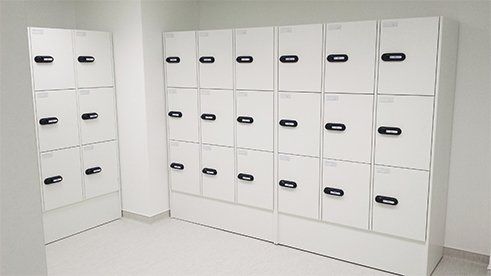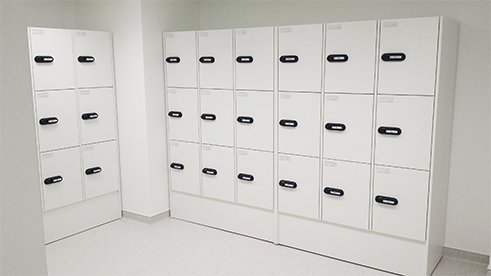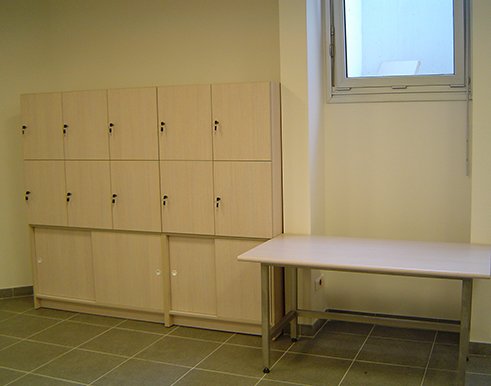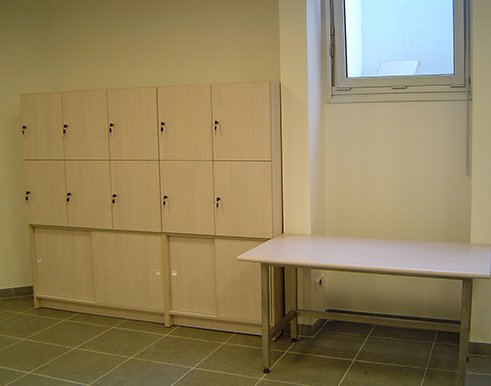 Our standard furniture comes in white with a choice of 30 colours/decors for the surfaces.
On request, we can produce your furniture in a large variety of decors from the Egger range.