Standard flexible pouches are always in stock. They are multifunctional – suitable for transporting mail, cash, vehicle papers, keys, merchant deposits.
Simple, practical and economical, they are available in 3 sizes and 4 or 5 colours depending on the references.
The inner label holder ensures reliable routing. Just turn over the label to change the destination address.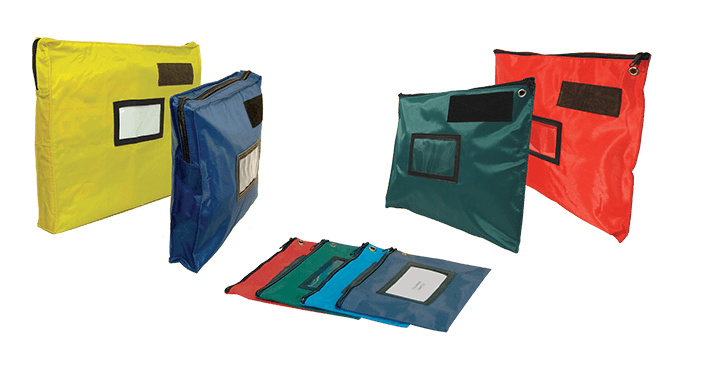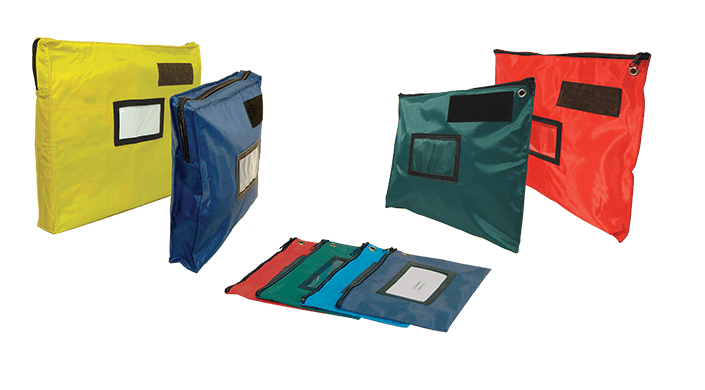 To safeguard your pouches, 2 seal eyelets can be used to guarantee mail confidentiality using a tie seal. The sticky label support can be easily used for franking and sending by post.
Do you need other dimensions, features or colours? We can provide custom-made pouches according to your needs and specifications: dimensions, colours, address type, security, carrying, materials, etc.
To reply, we need to know: The volume needed and load carried, the number of rotations per year, the desired lifespan, the label holder format, the level of security, any customisation required to the identify of your company (printed logo and/or text), etc.
The dimensions of your pouch are measured from seam to seam removing any creases from the fabric. By convention, we provide them like this:
place the pouch in front of you in the direction of use
Length (L) = the base,
Height (H) = vertical side,
Thickness (Th) = the pouch gusset.
Our references are comprised as follows: PO for pouch, followed by L x H x Th., e.g.: PO453505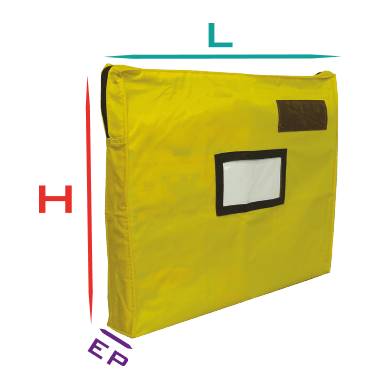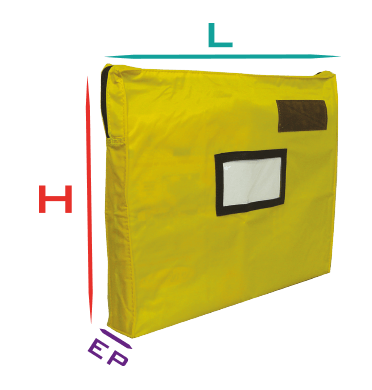 We select the fabrics according to usage:
1-side PVC-coated polyamide: usually called "nylon", the most commonly used fabric for pouches up to 5 or 10 cm thick, depending on the load and rotation frequency. This material is available in 15 colours.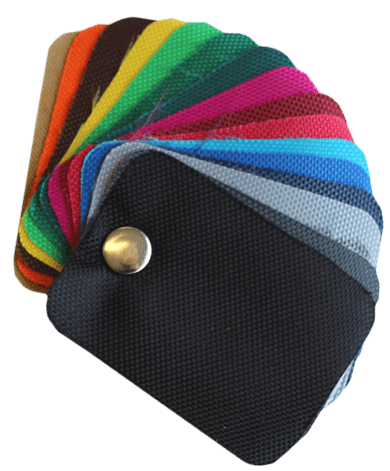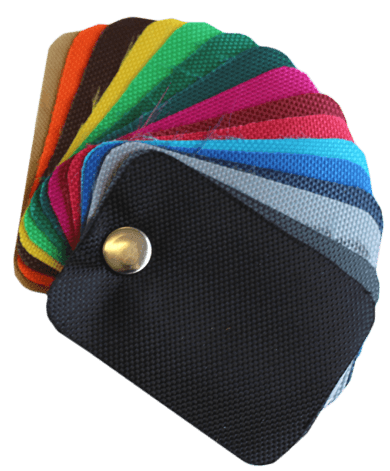 Reinforced PVC: transparent, robust material thanks to interwoven reinforcing threads. This material is often used for conveying cheques.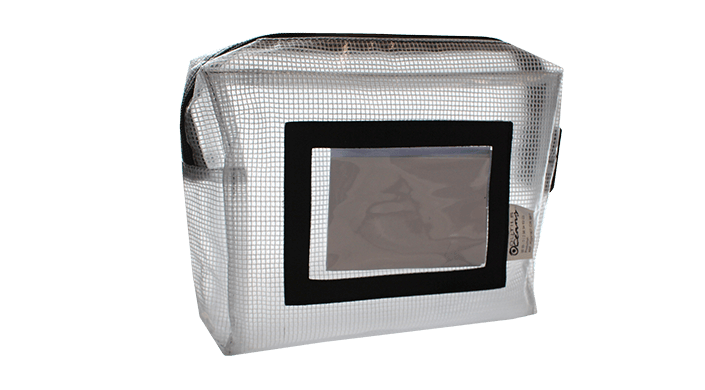 2-sided PVC-coated polyester: often called "tarp", the strongest material for pouches travelling alone (with no collection container) for daily use and heavy loads. This material is available in 10 colours.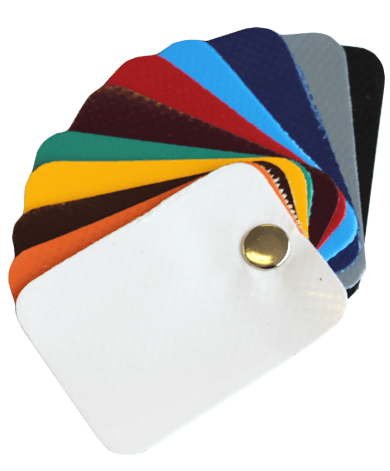 Polyester mesh: a fabric that resembles "mosquito nets". Very lightweight, it is suitable for pre-sorting operations. The pouches are placed inside a main collection container and are therefore protected against mechanical stress. For polyester mesh, the colour coding is provided on the sides.