From 1987 to 1990: The First Steps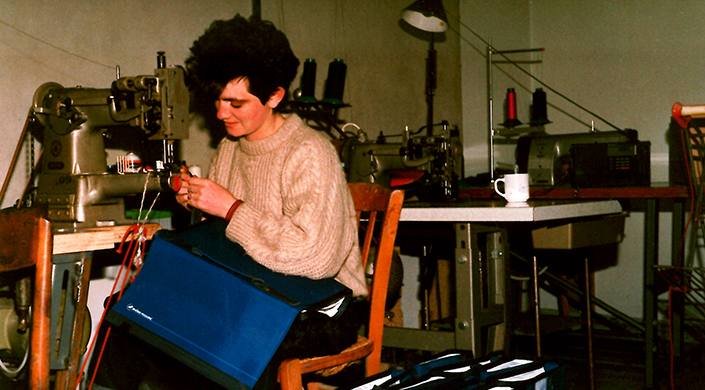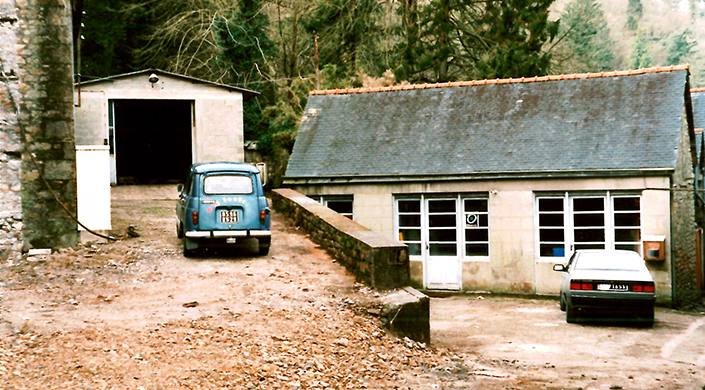 Outils Océans crossed the starting line in Ergué-Gabéric, in Odet to be exact, near Bolloré, which provided support at the time. From the beginning, Outils Océans innovated, filing a patent for a tool bag with a semi-rigid frame design.
The range grew rapidly to include the document holders and the 1st custom-made nautical equipment with the help of renowned sailors like Eric Tabarly.

The 1990s: Initial Successes and First Strategic Decisions
Outils Océans set up in Paris and won its first contracts in the image and advertising luggage sector (Canal +, Rhône Poulenc). To reach the general public, the Océame Marine range was created.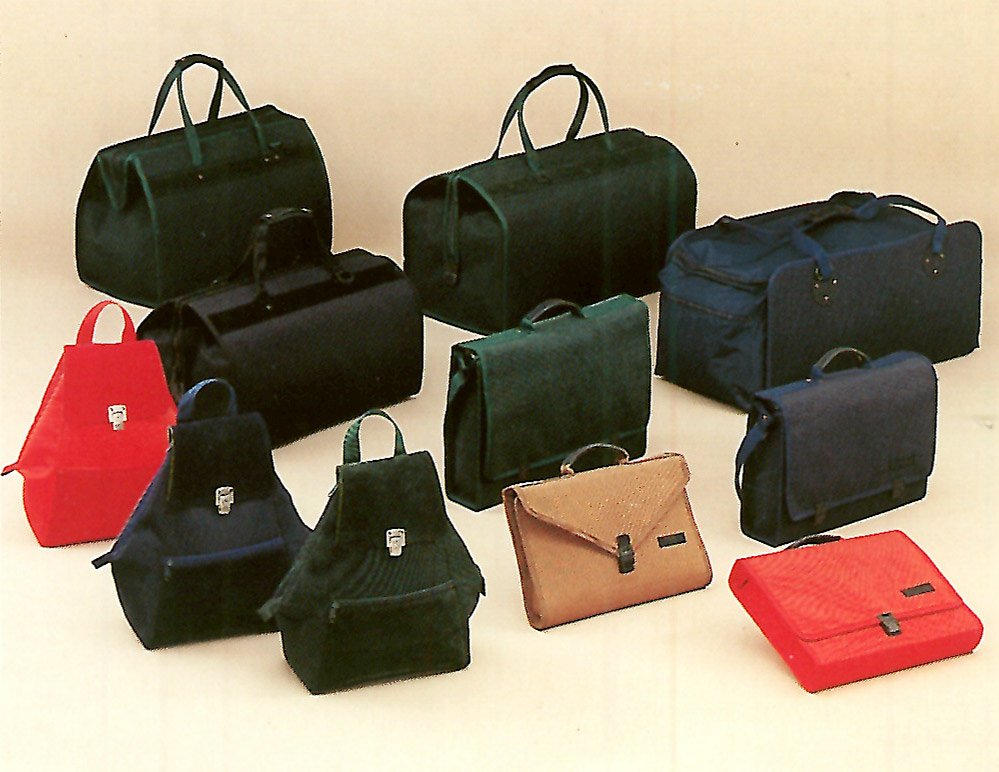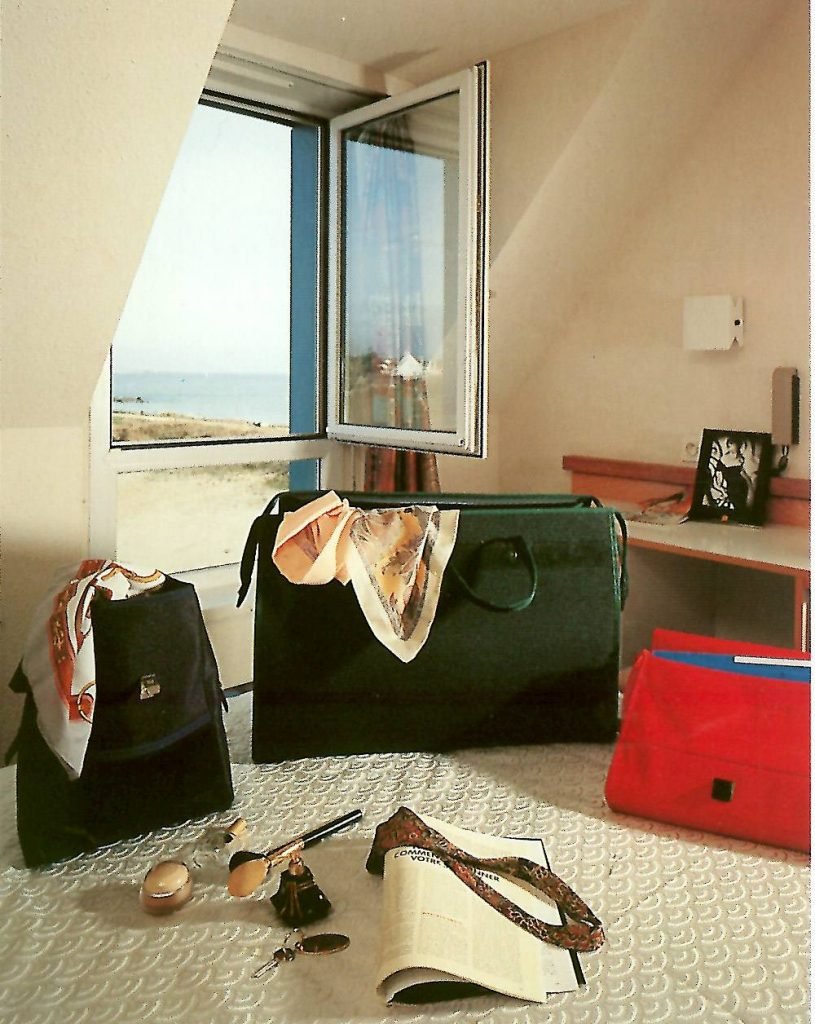 In 1992, Outils Océans moved to new premises in Saint-Evarzec, with a structured and well-equipped production workshop.
From 1993, Outils Océans looked into the corporate internal mail activity following an encounter with regional banks near the company (Crédit Mutuel de Bretagne and Crédit Agricole du Finistère).
Mail services are based on habits and equipment that have hardly changed in 40 years. Outils Océans sees an opportunity for offering innovative solutions to improve quality and increase productivity. At the end of the 1990s, Outils Océans designed and developed the mail bag, for which a patent was filed.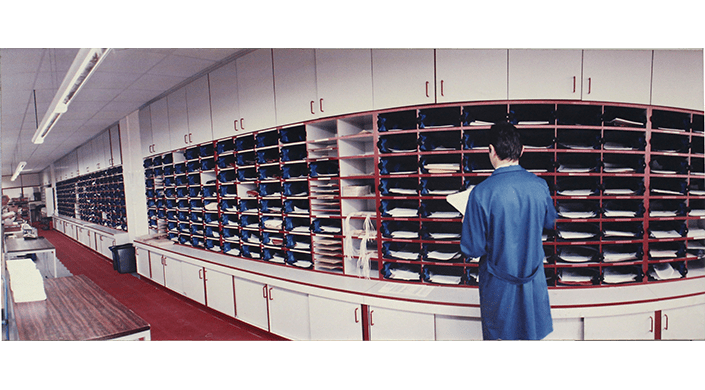 At the same time as initial success in mail, promotional luggage and consumer products start to undergo delocalisation.
Outils Océans decided to stop these ranges and reorient its strategy towards professionals and high value-added technical products.
2000-2010: Expansion
The 2000s were marked by significant growth which doubled the company's turnover by 2010, and extended the Outils Océans team and its premises.
To accompany this growth and integrate new technologies, Outils Océans fostered new partnerships (textile production, furniture, machines, IT).
The company's original product ranges developed:
Outils Océans Professional Storage Solutions, already adopted by technicians and specialist stores (Manutan) started to interest key accounts such as France Télécom and EDF-GDF.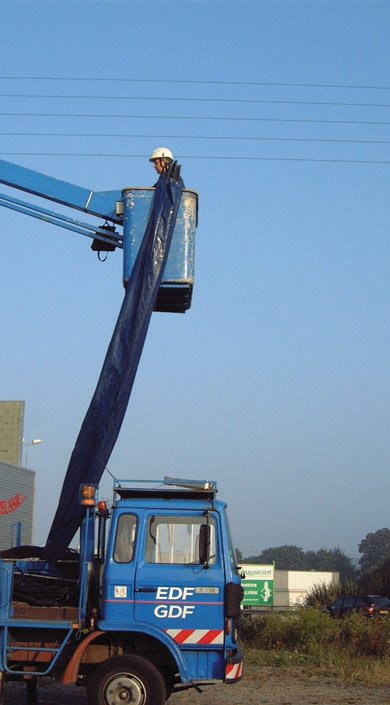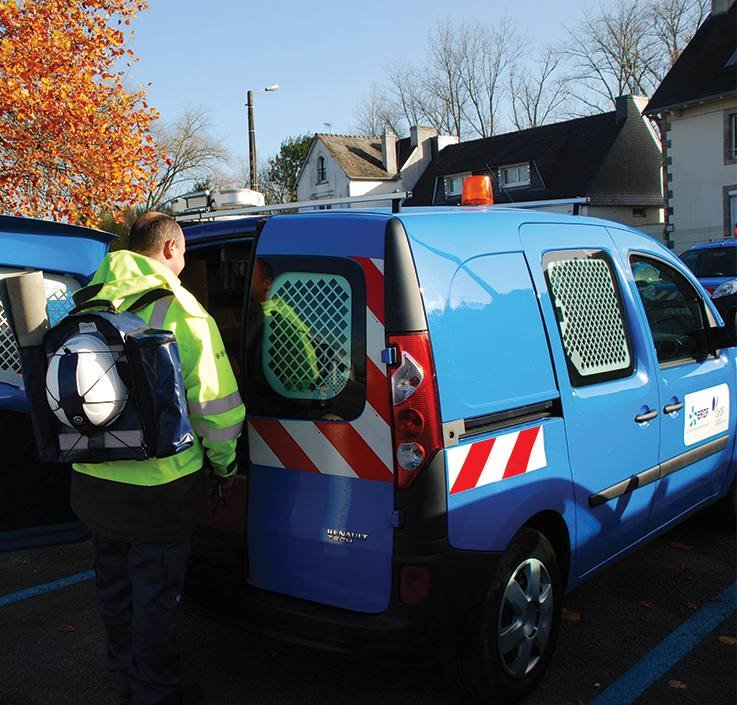 Marine Equipment also took off with custom products for skippers and a general range aimed at boat owners.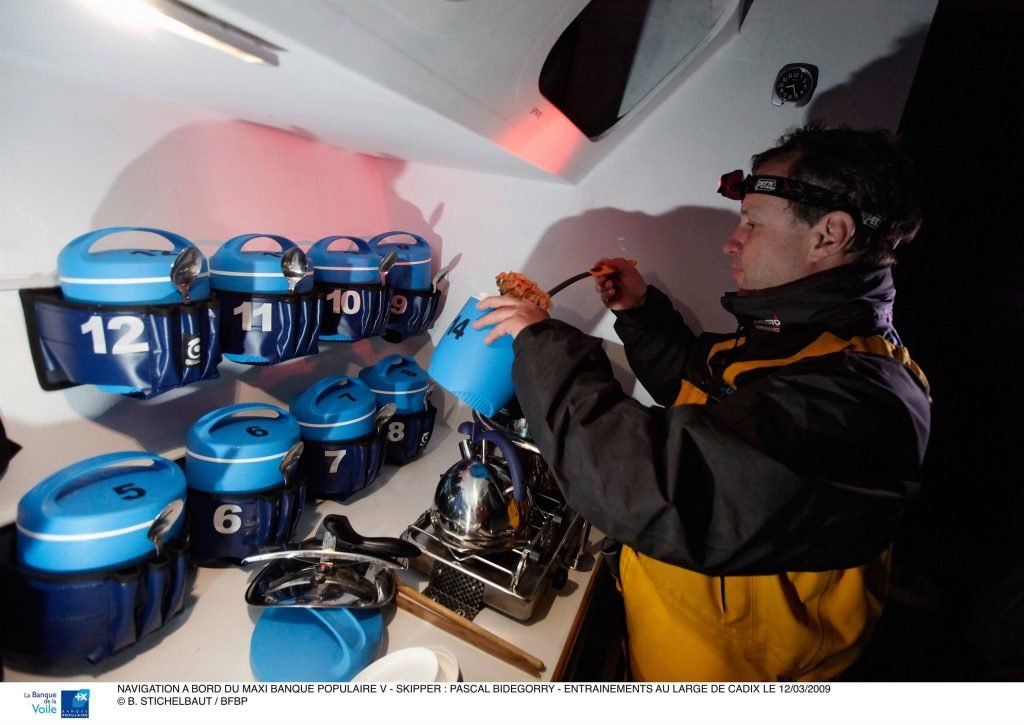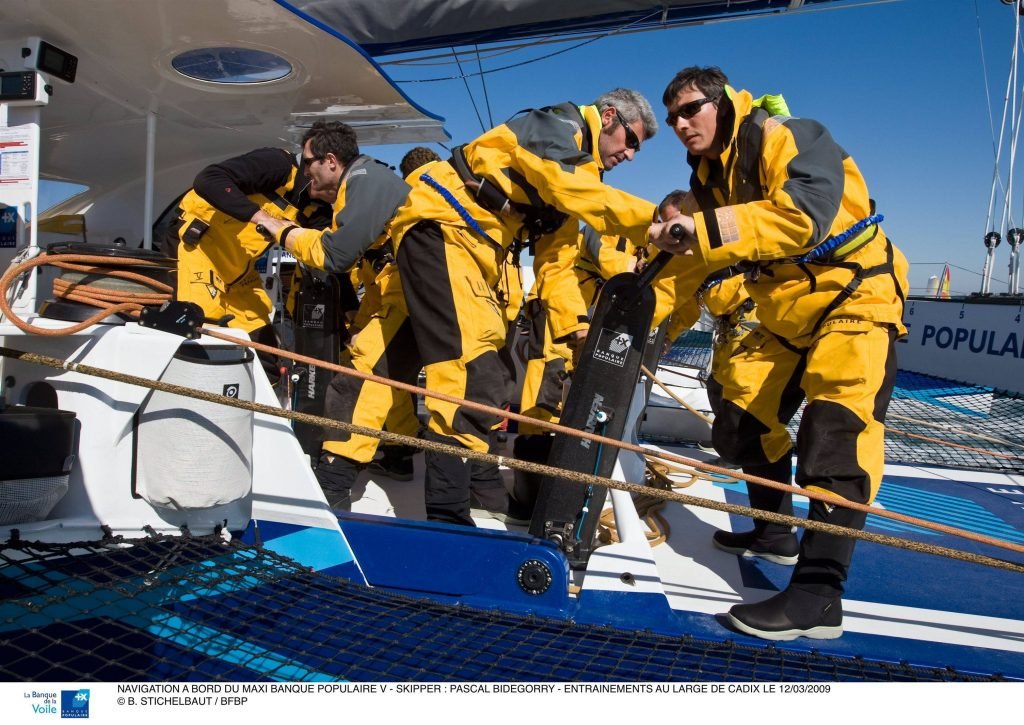 The mail business saw considerable success, particularly in the Banking-Insurance sector. Outils Océans is present in most major banks and insurance companies and is a market leader in containers (bags, pouches, document holders, cheque boxes, etc.). On the strength of our expertise and customer confidence, Outils Océans is extending its range of products and turnkey mailroom services (study, design, layout, ergonomic workstations, trolleys, software).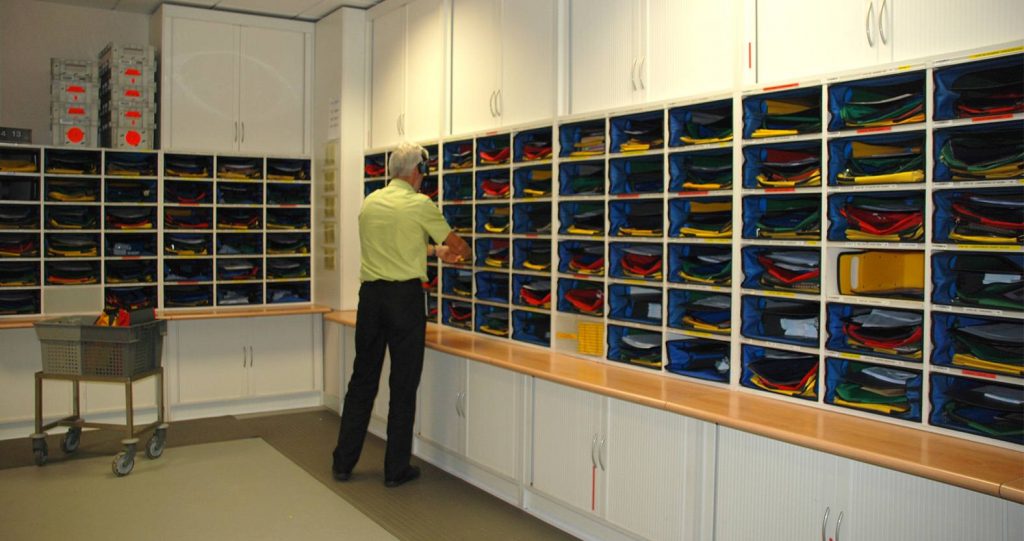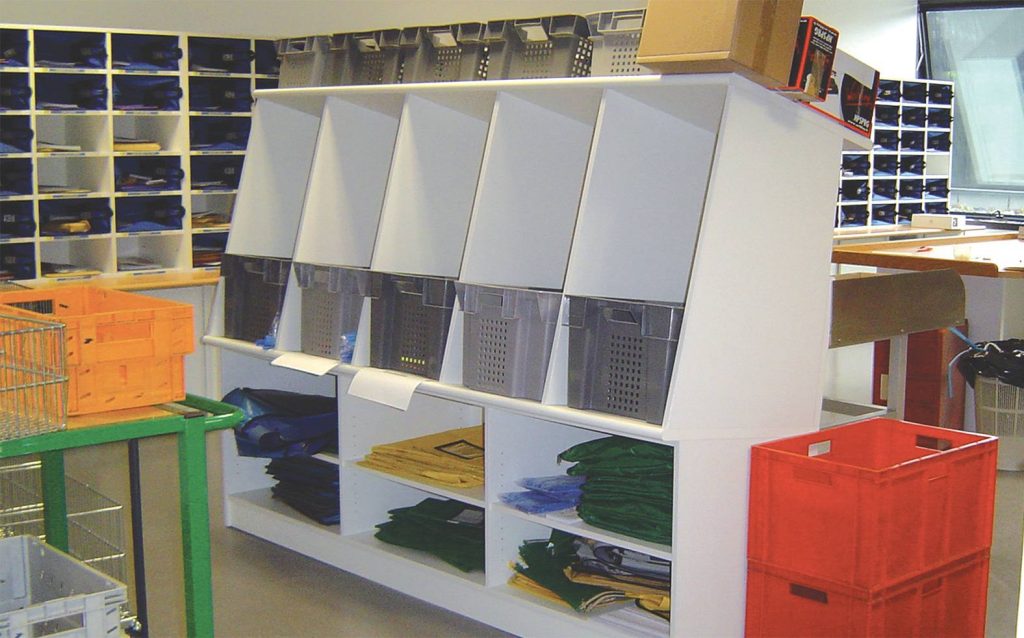 2012: New Impetus for Outils Océans
In January 2012, Vianney ANCELLIN, the company's founder, handed over to 3 company managers with complementary skills and profiles :
Tristan PODER, 9 years of seniority, Sales Director
Marine HACHE, Key Accounts Mail Sales for 12 years
Fabien LE SCIELLOUR, Technical Director for 4 years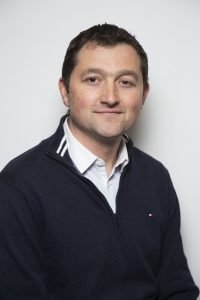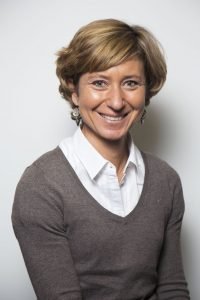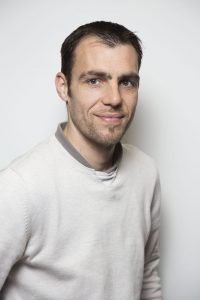 The aim of the hand-over was to continue developing the company in line with its values and with some new commitments:
Strengthen the partnership with our customers
Propose the most innovative solutions
Enhance the working conditions of users
Provide managers with a return-on-investment
Include sustainable development right across the product life cycle
Contribute to maintaining industrial jobs in France
Since 2012: Innovation Drives Our Development
Since its creation, innovation has driven all company departments and does so still today with the integration of new technologies. The 1st measure was to strengthen the design office with the arrival of a project engineer.
For textile products, Outils Océans is developing new products and services in all its areas of expertise:
In Marine Equipment, 2 designs have been registered,
In Professional Storage Solutions, prototypes are undergoing testing at ERDF and Orange,
In Mail-Logistics, the medical sector is growing; following the success of the denture boxes, a new range of partitioned insulated containers has been developed.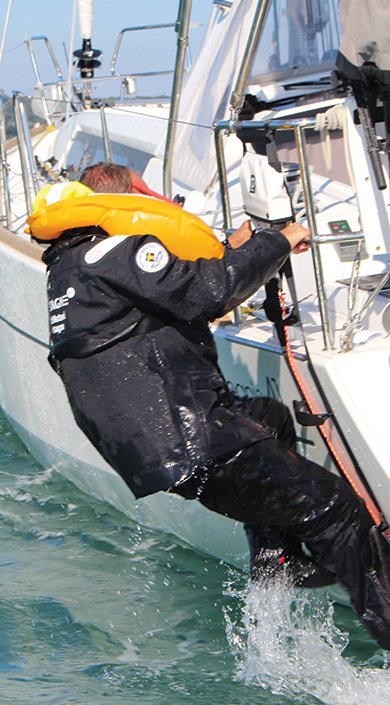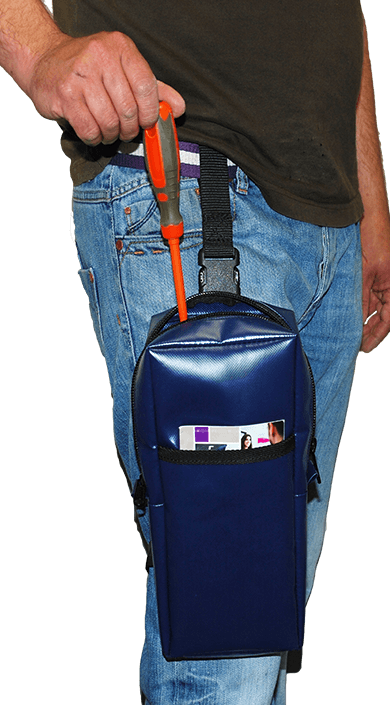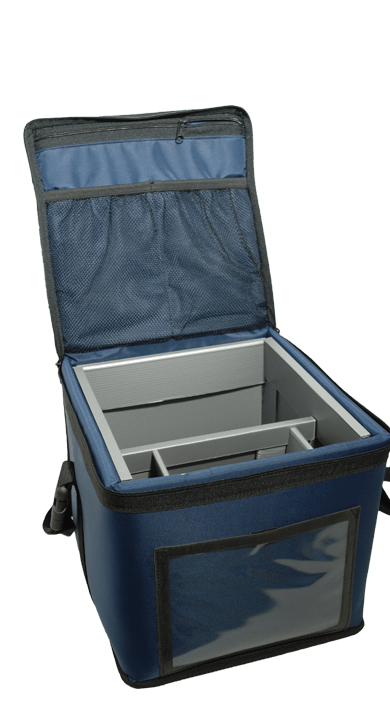 Outils Océans is pursuing its development and integrating the best technology into its solutions:
Facilitri for voice-assisted sorting for mailroom operators
Traç@flux for barcode traceability and RFID for document and logistics flows in cloud mode
Opex for mechanised opening, sorting and scanning stations
Elise for electronic management of mail, circulating documents and third-party relations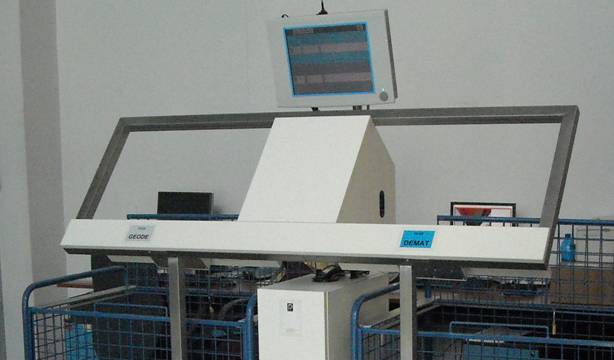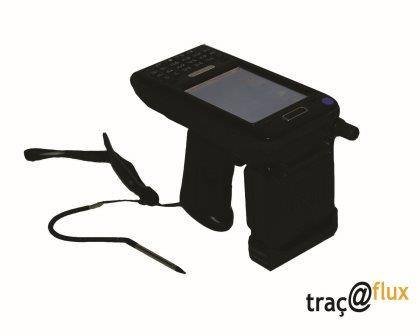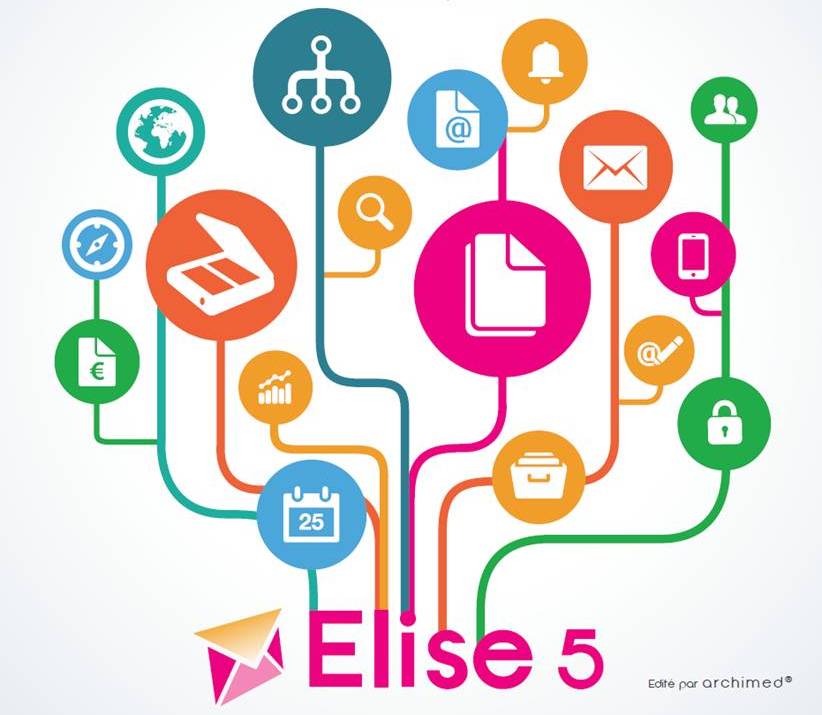 Outils Océans is developing through innovation but also by increasing exports:
With Sodexo, the mail sorter is exported to London
The marine range is appealing to German boatbuilders (Hanse and Bavaria) and dealers as far away as Japan
Tool bags are used by the SNCB (Belgian national rail operator) through our dealer De Pikke Industries