Water Bottle Holder – RMB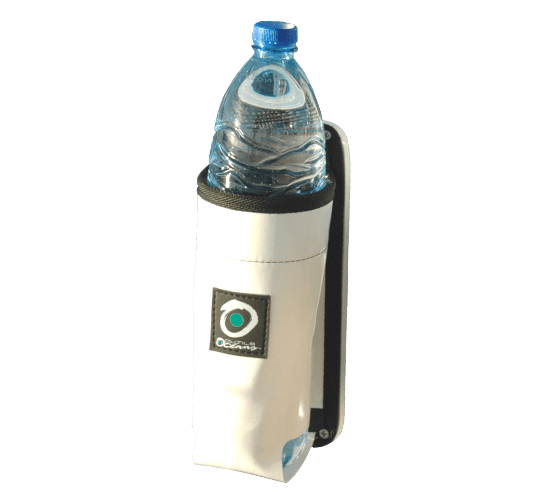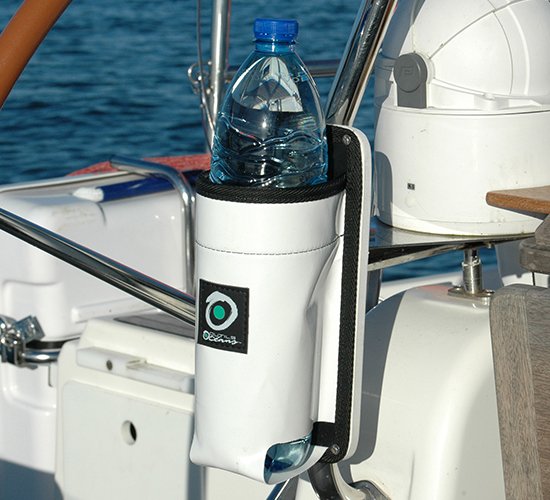 Features :
reinforced opening gap
fast mushroom fixation system
Materials :
opening reinforced with Eva foam,
back in polyethylene 18/10, ,
body in polyester coated PVC 2 sides,
border in polypropylene webbing.
Dimension: 10 × 25 × 10 cm
Weight: 0.13 Kg
Contact us for more information
Outils Oceans' water bottle holder has been designed in collaboration with professional offshore sailors. Placed close to the helm or in the cockpit, you always have your bottle at hand. The bottle holder is
adjuste to the form of a bottle and holds the bottle regardless of the heel of the boat. Light and durable, the materials have been selected to deal with humidity, salt water and UV.