Pack Famille – Nouvel équipement de sécurité et de survie BAB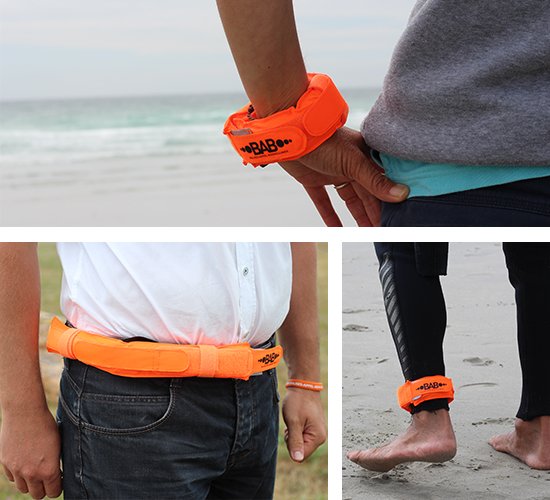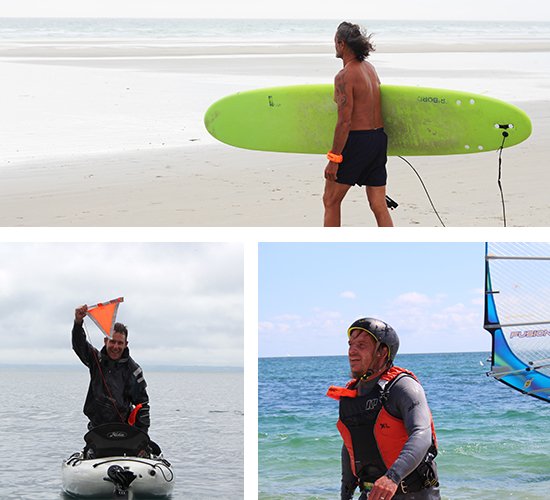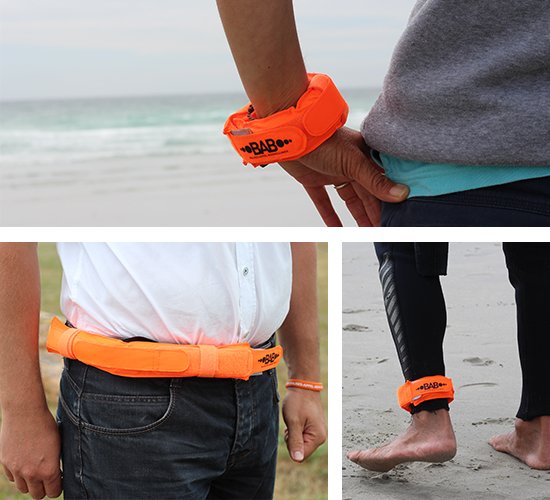 Family pack = 3 BAB'So + 1 free + 1 Fine-pointed indelible pen free
In the BAB'So kit you will find :
The floating pennant , comprising :
A high-visibility Flag  to ISO20471,
ISO20471 high-visibility retro-reflective bands
2 retro-reflective strips
1 folding mast
2 phosphorescent tubes valid 2 years; emits about 10 hours of light
A light-reflecting strip
A pouch to contain the personal and medical ID strip
A lifeline
A whistle
A connecting lanyard  resistant to 150kg of traction.
2 personal and medical ID strips
2 Velcro strips for attaching to equipment
1 protective Velcro strip
Instruction manual.
Dimension: N/A
Weight: 0.32 Kg
Contact us for more information
BAB'so Safety Kit 
My link to life ! 
Because every second gained is a victory over the situation…The Bab'So safety kit is a system used to improve identification of a person in distress.
Compact and lightweight (abt. 80 grams), reusable, it activates in less than 10 seconds and increases the visibility of about 150m.
Technical AND psychological assistance, the BAB'So Kit, source of hope, is your link to life.
BAB'So kit is versatile and can be worn on the wrist or the ankle, on belt loops, or attached to a life jacket (rolled up or flat).